Sell my house fast in

Boston, Massachusetts

with an iBuyer
Contact a Specialist

(866) 655-1802

Mon-Fri 9AM-5PM EST
Boston

real estate

market overview
Average Monthly Rent

:

$3,758

Home Price/Value Percentage Change

:

-1.60%

Median Home Value

:

$678,572

Best Time To Sell a Home

:

June
Location and weather
Boston has a rich history. First as a major trade route to the West Indies and then as the birthplace of the American Revolution. Boston is on Massachusetts Bay off the Atlantic Ocean. The city itself is a small size for a major city at only 46 square miles. With Massachusetts Bay, the Charles River, the famous Boston Harbor and the Atlantic, Boston is a true coastal city heavily influenced by its waterways.
Boston is cold in the winter from early December through mid-March with an average high temperature below 45 degrees and lows in the mid 30's. The warm season is typical New England weather with average highs above 73 degrees and evening lows in the 60's.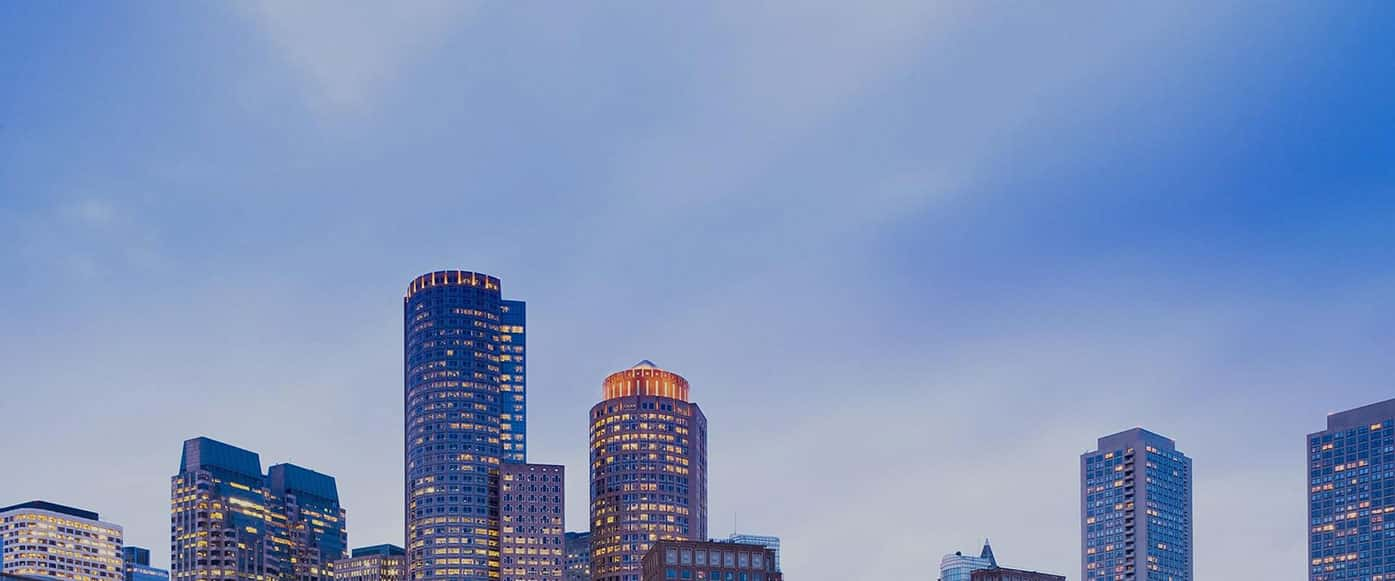 Population, job market and
cost of living
Boston's population is in 2023 about 693,092 with an annual growth rate of 0.84%.
The job market has decreased by -9.06% over last year. 10-year future job growth is predicted to be 42.49%. The largest employers in Boston are Health Care & Social Assistance, Educational Services, and Professional, Scientific & Technical Services from which we refer to General Electric, Gillette, Fidelity Investments, Liberty Mutual Insurance and LMHC Massachusetts Holdings Inc. There are 52 universities and institutes of higher learning in Boston including the famous Harvard University.
Because of the small area and large population, the cost of living is high mainly due to the Boston real estate market.
Boston

real estate

market details
What is the market value
of my home?