Sell my house fast in

Canton, Ohio

with an iBuyer
Contact a Specialist

(866) 655-1802

Mon-Fri 9AM-5PM EST
Canton

real estate

market overview
Average Monthly Rent

:

$529

Home Price/Value Percentage Change

:

7.20%

Median Home Value

:

$108,415

Best Time To Sell a Home

:

June

Affordability Index

:

High

Public School Ranking

:

28
Location and weather
Canton is in Stark County in northeast Ohio. It's on the edge of Ohio's Amish country, 50 miles south of Lake Erie and 50 miles southeast of Cleveland. Canton is home to the Professional Football Hall of Fame; a landmark for the NFL and fans. Canton also has museums, parks, restaurants and bars, providing both residents and tourists with entertainment and an active nightlife.
Canton has gone through an urban renaissance, with a growing and thriving arts district centrally located in the downtown area. Historic buildings have been rehabilitated and converted into upscale lofts, attracting hundreds of new downtown residents into the city.
Canton summers are short, mild and warm, while the winters are freezing and mostly cloudy. The summer temperatures are in the 80's, with lows in the mid-60's. The winter temperatures are in the 30's, with lows in the 20's.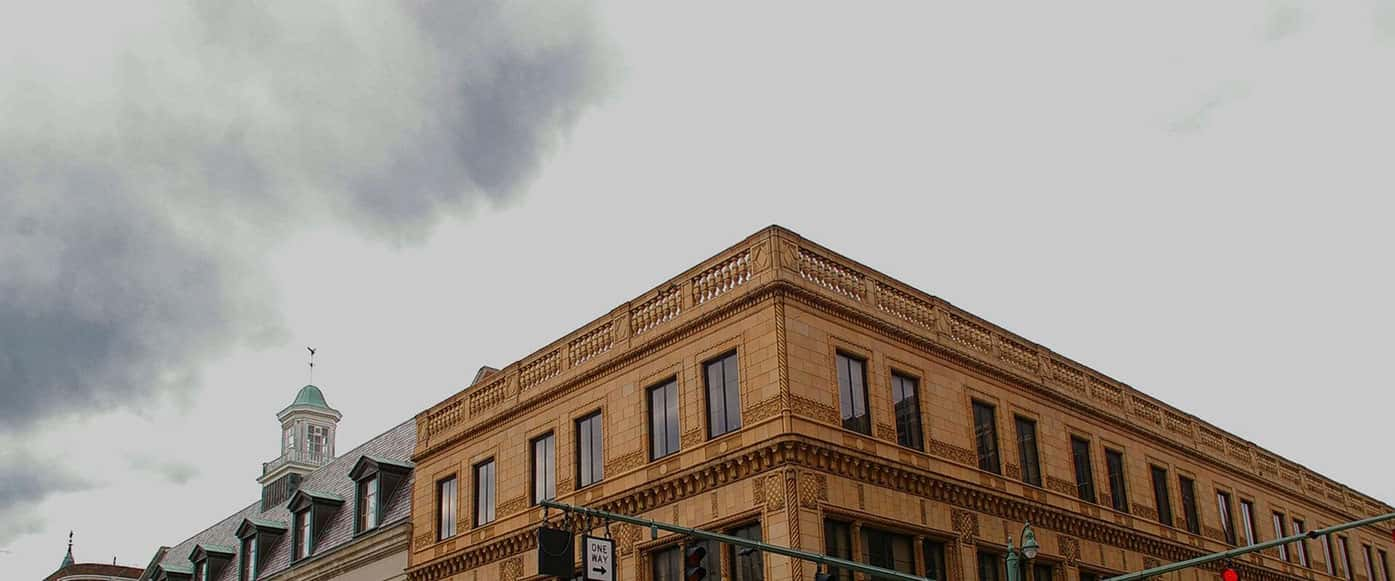 Population, job market and
cost of living
Canton's population in 2019 was 71,763, with a growth rate of -3.6%.
The job growth has increased by .08% over the last year and in ten years, is predicted to have increased by 22.07%. The major industries are in healthcare, social assistance, manufacturing, accommodations, and food services. The largest employers are Mancan, TimkenSteel, Mercy Medical Center, US Acute Care Solutions, and the M.K. Morse Company. The cost of living is low, due to the Canton real estate market and cost of available housing.
With national attractions, including the Football Hall of Fame, historic museums, a thriving downtown, outdoor parks, and low cost of living, Canton will continue evolving, attracting residents who want to be a part of this revitalized city.
Canton

real estate

market details
Hottest neighborhoods
Highland Square

Wallhaven

Fairlawn Heights
What is the market value
of my home?