Sell my house fast in

Cleveland, Ohio

with an iBuyer
Contact a Specialist

(866) 655-1802

Mon-Fri 9AM-5PM EST
Cleveland

real estate

market overview
Average Monthly Rent

:

$1,301

Home Price/Value Percentage Change

:

5.50%

Median Home Value

:

$99,708

Best Time To Sell a Home

:

May

Affordability Index

:

High

Public School Ranking

:

34
Location and weather
Cleveland is in Cuyahoga County, Ohio and is the second largest city in Ohio. The city is located on the southern shore of Lake Erie across the US maritime border with Canada. 40 miles north of Akron Cleveland is home to the famous Rock & Roll Hall of Fame, which is one of the most popular tourist attractions in the city. Cleveland attractions include the Cleveland Museum of Art, the Cleveland Zoo, and a popular downtown full of markets, shops, restaurants and bars. The city is also home to the famous Major League Baseball team; the "Cleveland Indians".
In Cleveland, the summers are warm and humid, while the winters are cold and windy. The summer high temperatures are in the 80's, with lows in the 60's. Winter high temperatures are in the 40's, with lows in the 20's.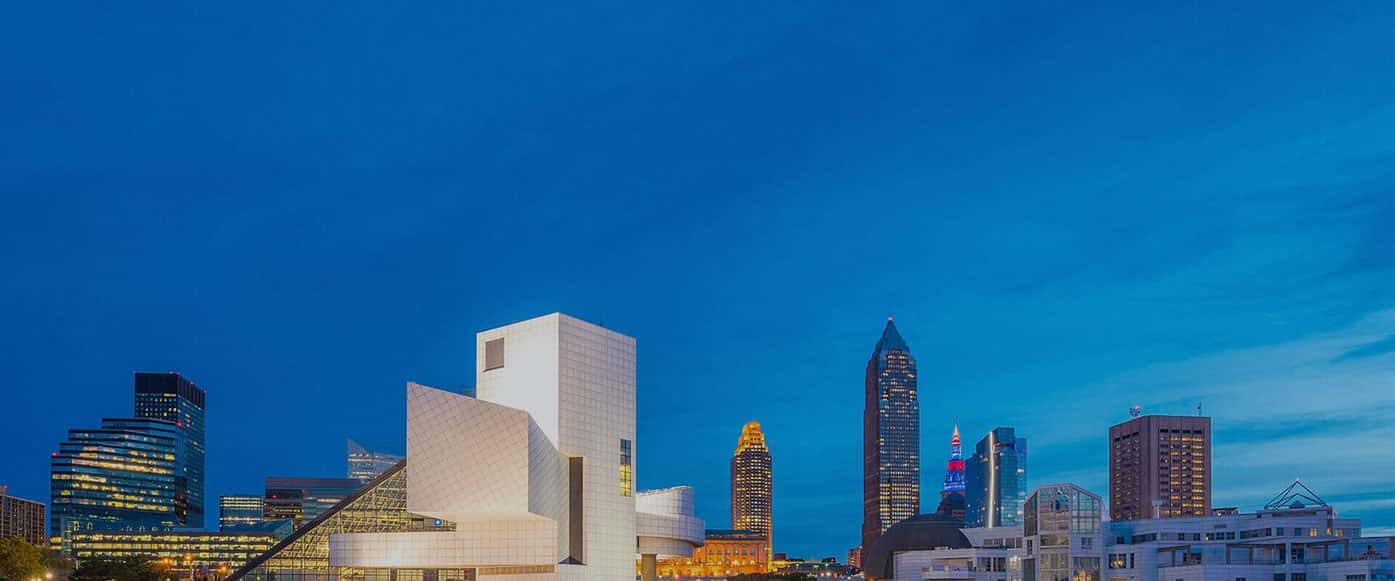 Population, job market and
cost of living
Cleveland's population in 2023 is 365,367, with a growth rate of -5%.
The job growth has decreased by -10.10% over the last year and in ten years, is predicted to have increased by 21.35%. The major industries are in health care, social assistance, manufacturing, accommodations and food services. The largest companies to work for are Weston, Eaton, Sherwin-Williams, Parker Hannifin and Cleveland Clinic.
The cost of living is low, due to the Cleveland real estate market and cost and availability of housing. With popular attractions, a location on Lake Erie, and a vibrant downtown, Cleveland will continue to attract those that are seeking work and a metropolitan lifestyle in a diverse city.
Cleveland

real estate

market details
What is the market value
of my home?