Sell my house fast in

Louisville, Kentucky

with an iBuyer
Contact a Specialist

(866) 655-1802

Mon-Fri 9AM-5PM EST
Louisville

real estate

market overview
Average Monthly Rent

:

$938

Home Price/Value Percentage Change

:

4.70%

Median Home Value

:

$161,900

Best Time To Sell a Home

:

May

Public School Ranking

:

13
Location and weather
Louisville is the largest city in Kentucky. With a history as a port city, Louisville is on the banks of the beautiful Ohio River. With the famed Kentucky Derby each year, Louisville is synonymous with horse racing. The Kentucky State Fair is one of the oldest agricultural fairs in the country with a horse show as well attended as the Kentucky Derby. It is also where the early home of famed inventor Thomas Edison is located.
Louisville has a temperate climate. The warm season is from late May through September with average high temperatures above 79 degrees and evening lows in the low 70's. The cooler season is from late November to late February with high temperatures below 52 degrees and lows in the high 20's.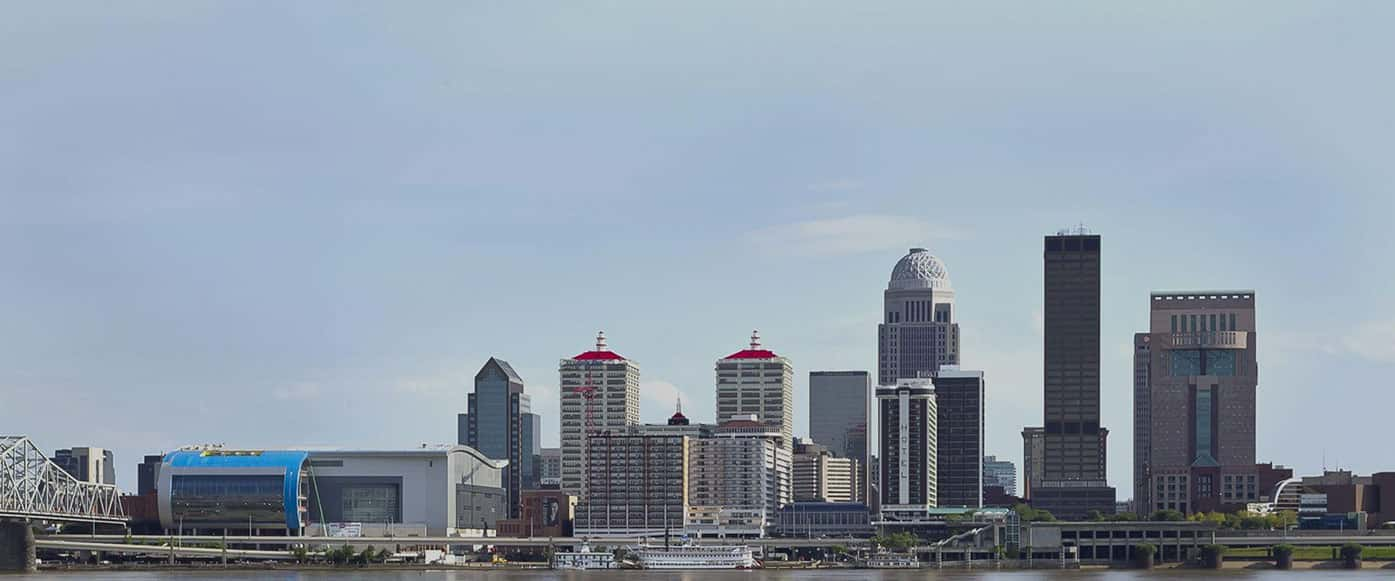 Population, job market and
cost of living
The population in 2018 was 620,118 with an annual growth rate of 0.04%.
The job market has increased by 1.5% over last year. 10-year future predicted job growth is 38.3%. The largest employers in Louisville are Health Care & Social Assistance, Manufacturing and Retail Trade. The largest companies are the United Parcel Service, New-Age Technologies, and OMG Facilities Management.
The cost of living is moderate due to the Louisville real estate market and mid-range cost of housing. With a culture of Southern charm and reputation for prestigious horse racing, growing job market, temperate climate and beautiful "Bluegrass" scenery, Louisville will continue to grow and prosper as a great place to live and work.
Louisville

real estate

market details
Hottest neighborhoods
Cherokee Seneca

Cherokee Gardens

Highlands Douglass

Crescent Hill

Belknap

Deer Park
What is the market value
of my home?