Sell my house fast in

Memphis, Tennessee

with an iBuyer
Contact a Specialist

(866) 655-1802

Mon-Fri 9AM-5PM EST
Memphis

real estate

market overview
Average Monthly Rent

:

$1,069

Home Price/Value Percentage Change

:

6.80%

Median Home Value

:

$147,503

Best Time To Sell a Home

:

June

Affordability Index

:

High

Public School Ranking

:

28
Location and weather
Memphis is a beautiful southern city in southwestern Tennessee lying on the Chickasaw bluffs above the Mississippi River. It's where the boarders of Arkansas, Mississippi and Tennessee meet. Memphis' historical contributions to the South's cotton market continue today on a global scale.
Its international airport is the world's second busiest cargo airport after Hong Kong. As one of the birthplaces of Blues with the famous Beal Street, and also Rock and Roll with Elvis Presley's Graceland, Memphis has a rich music and cultural history that continues to this day.
Because of its proximity to the rivers, the Memphis summers are very warm and humid. The highs in the summer months are in the high 90's. The summer low temperatures are in the mid 70's. The winters are short, cold and wet with high temperatures in the mid 50's with lows in the mid 30's.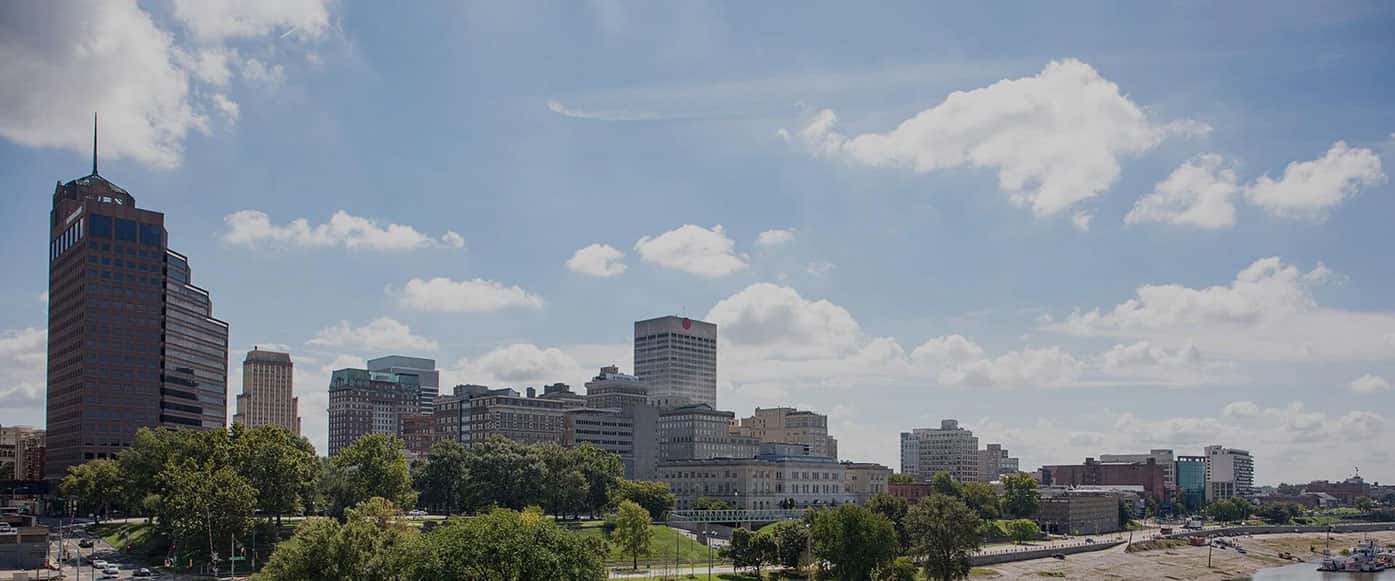 Population, job market and
cost of living
Memphis' population is 650,618. It grew 0.6% last year.
The job growth is at 2.1%. The 10-year predicted future job growth is 36.6%. The Distribution industry with its global cargo airport is a major employer. Another major employer is agriculture. Memphis is where some of the top research in agricultural technology and crop development is done. Fortune 500 companies headquartered in Memphis include FedEx, International Paper and Auto Zone.
The cost of living is low due to the Memphis real estate market and low cost of housing. With a rich music culture, low cost of living, growing job market and base of major employers, Memphis will continue to attract newcomers.
Memphis

real estate

market details
What is the market value
of my home?