Sell my house fast in

Milwaukee, Wisconsin

with an iBuyer
Contact a Specialist

(866) 655-1802

Mon-Fri 9AM-5PM EST
Milwaukee

real estate

market overview
Average Monthly Rent

:

$1,369

Home Price/Value Percentage Change

:

4.90%

Median Home Value

:

$183,395

Best Time To Sell a Home

:

June

Affordability Index

:

Moderate

Public School Ranking

:

10
Location and weather
Milwaukee is the largest city in Wisconsin and sits on the shore of Lake Michigan at the merge of the Menomonee, Kinnickinnic, and Milwaukee River. This city has earned the name, "City of Festivals" as it hosts Summerfest which is one of the largest festivals in the world. Along with a strong music presence, Milwaukee is also home to a variety of museums, colleges, performing arts theatres, and has a heavy sports presence, as it's home of the Green Bay Packers and the Milwaukee Bucks.
Residents of this city get to enjoy all four seasons, but winters experience heavy snowfall and freezing temperatures.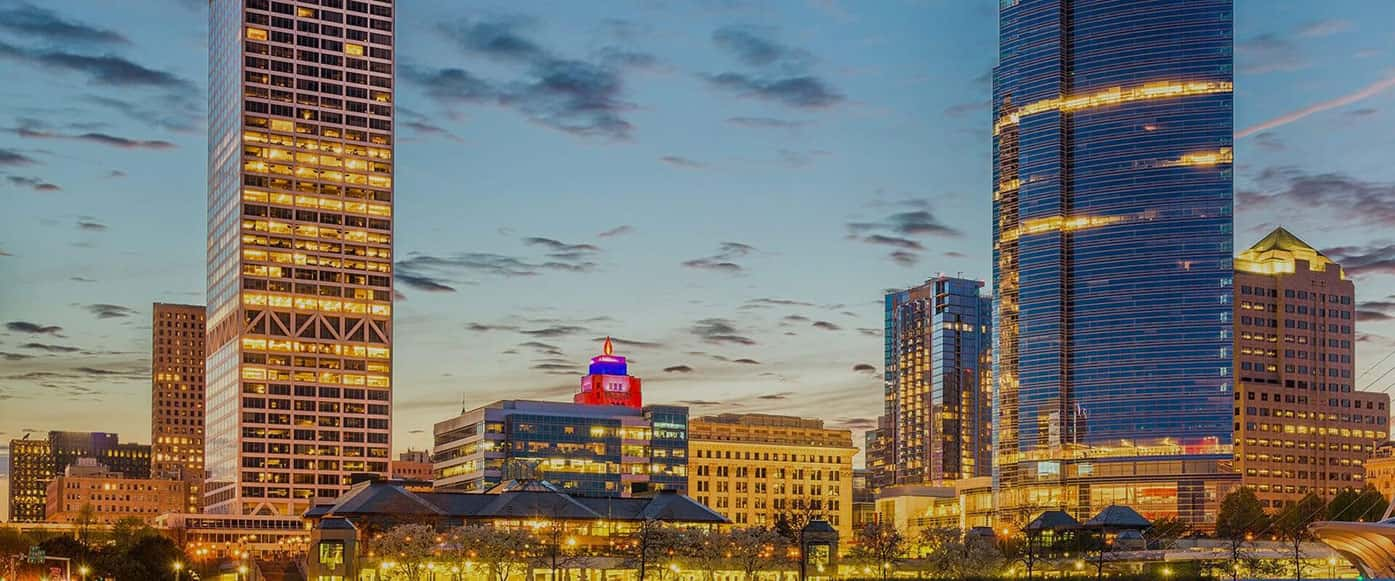 Population, job market and
cost of living
Milwaukee's population in 2023 is 571,939, with a growth rate of -0.31% annually.
The job growth has decreased by -4.49% over the last year and in ten years, is predicted to have increased by 28.26%. The major industries are in healthcare, social assistance, manufacturing and retail trade. The largest employers are Johnson Controls, Aurora Health Care, Manpower Group, Advocate Aurora Health and Ministry Health Care.
The cost of living is moderate, due to the Milwaukee real estate market and cost of available housing. With a thriving sports and entertainment culture, prime location on Lake Michigan, mild summers, steady job growth and low cost of living, Milwaukee will continue to attract those that want to live and work in this beautiful city on Lake Michigan.
Milwaukee

real estate

market details
What is the market value
of my home?