Sell my house fast in

Milwaukee, Wisconsin

with an iBuyer
Contact a Specialist

(866) 655-1802

Mon-Fri 9AM-5PM EST
Milwaukee

real estate

market overview
Average Monthly Rent

:

$1,355

Home Price/Value Percentage Change

:

6.4%

Median Home Value

:

$172,782

Best Time To Sell a Home

:

June

Public School Ranking

:

10
Location and weather
Milwaukee is the largest city in Wisconsin and sits on the shore of Lake Michigan at the merge of the Menomonee, Kinnickinnic, and Milwaukee River. This city has earned the name, "City of Festivals" as it hosts Summerfest which is one of the largest festivals in the world. Along with a strong music presence, Milwaukee is also home to a variety of museums, colleges, performing arts theatres, and has a heavy sports presence, as it's home of the Green Bay Packers and the Milwaukee Bucks.
Residents of this city get to enjoy all four seasons, but winters experience heavy snowfall and freezing temperatures.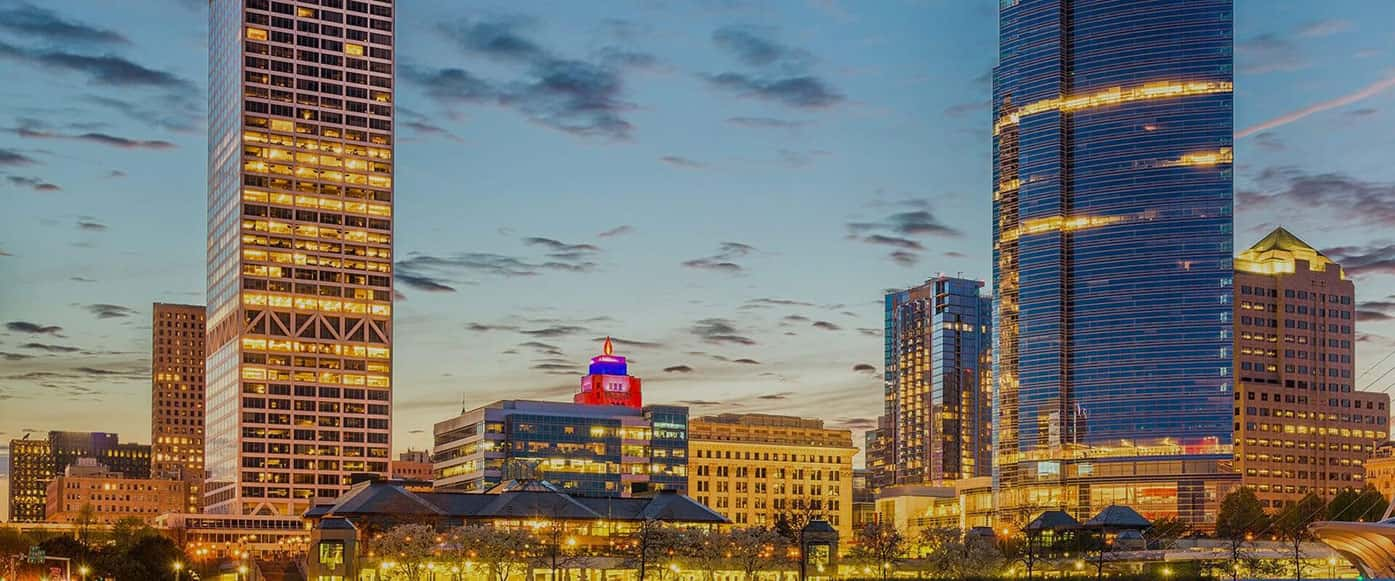 Population, job market and
cost of living
Milwaukee has a population of 571,939, with a declining growth rate of -0.31% annually.
The job market has decreased by -4.49% over the last year. In ten years, job growth is predicted to be 28.26%. Manufacturing has a large presence in this city's job market, meaning there are tons of opportunities with employers such as Harley-Davidson, Johnson Controls, and Rockwell Automation. Education is also a successful industry in Milwaukee, along with the service industry, retail, and entertainment.
The cost of living in Milwaukee is lower than Wisconsin's average cost of living. This city is considered to be a more affordable place to live in the state.
Milwaukee

real estate

market details
What is the market value
of my home?