Sell my house fast in

Newark, New Jersey

with an iBuyer
Contact a Specialist

(866) 655-1802

Mon-Fri 9AM-5PM EST
Newark

real estate

market overview
Average Monthly Rent

:

$1,382

Home Price/Value Percentage Change

:

8%

Median Home Value

:

$381,990

Best Time To Sell a Home

:

July

Days To Sell a House

:

118
Location and weather
Newark is the largest city in New Jersey and the county seat of Essex County. It is one of the nation's major air, shipping, and rail hubs. Just 8 miles from Manhattan, this cultural and high-tech city is diverse and full of universities, headquarters to numerous corporations, and home to sports venues. Some of the local favourites here include the New Jersey Performing Arts Center, Branch Brook Park, Newark Museum, Newark Public Library and Military Park.
The weather in this city is described as unpredictable. It is mostly-cloudy year-round, with warm summers and snowy winters.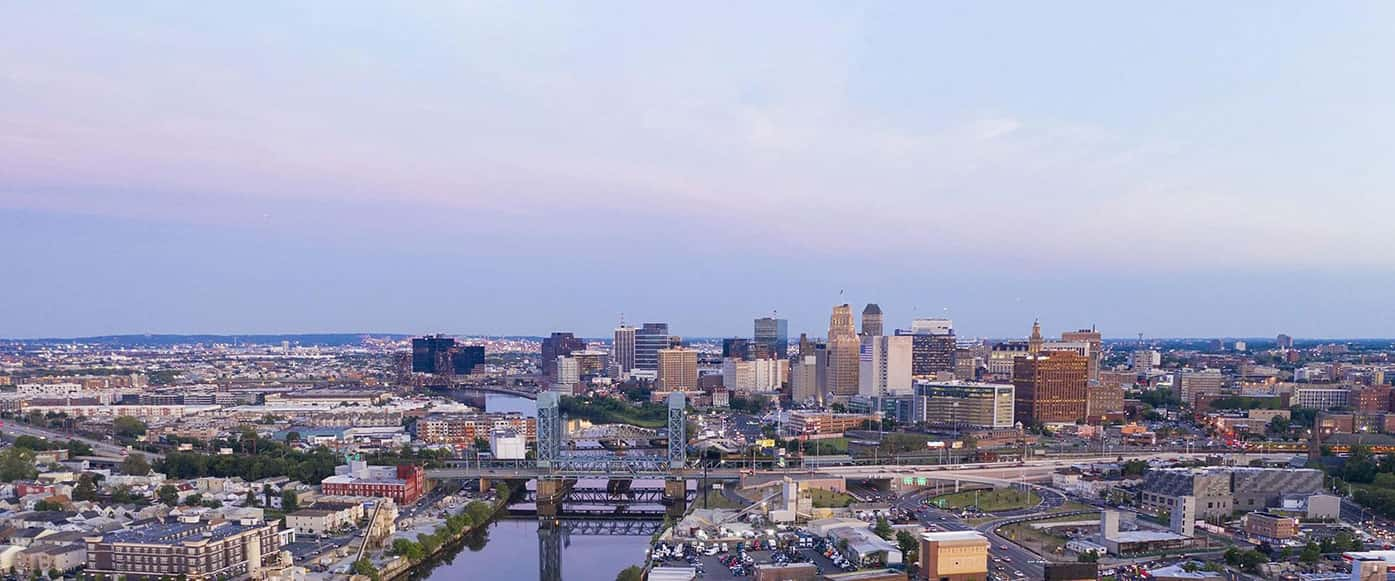 Population, job market and
cost of living
Newark has a population of 321,872, with a growth rate of 1.08% annually.
The job market has decreased by -7.26% over the last year. In ten years, job growth is predicted to be 18.09%. Major industries in Newark include transportation, health care and social assistance, retail trade, educational services, manufacturing, and construction. Public Service Enterprise Group Incorporated employs the largest number of people in this city, creating revenue of almost 10 billion in 2019. Other large corporations here include Prudential Financial Inc., Horizon Blue Cross Blue Shield of NJ, and Quest Diagnostics.
Newark is an expensive city to live in when compared to the New Jersey and the US average.
Newark

real estate

market details
What is the market value
of my home?