Sell my house fast in

Overland Park, Kansas

with an iBuyer
Contact a Specialist

(866) 655-1802

Mon-Fri 9AM-5PM EST
Overland Park

real estate

market overview
Average Monthly Rent

:

$1,357

Home Price/Value Percentage Change

:

3.50%

Median Home Value

:

$417,083

Best Time To Sell a Home

:

June

Affordability Index

:

Moderate

Public School Ranking

:

33
Location and weather
Overland Park is located in Johnson county, and has the second largest population in Kansas. This city is one of the largest suburbs in Kansas City and is near Olathe, Lenexa, Prairie Village and Leawood. Over the last 10 years, Overland Park has been ranked one of the best cities to live in the Unites States, one of the best places to grow up in, and one of the best places to raise kids in.
This city has highly rated public schools, an active night-life, and tons of activities that are budget-friendly and great for families or young adults. Some of the top attractions in this city are Overland Park Arboretum and Botanical Gardens, the Johnson County Museum, Overland Park Farmers Market, Oak Park Mall, and the Indian Creek Greenway.
The weather in Overland Park consists of muggy summers and dry, cold winters. Summer temperatures have highs in the 80's and lows in the 60's, while winter temperatures reach highs in the 30's and drop to lows in the 20's.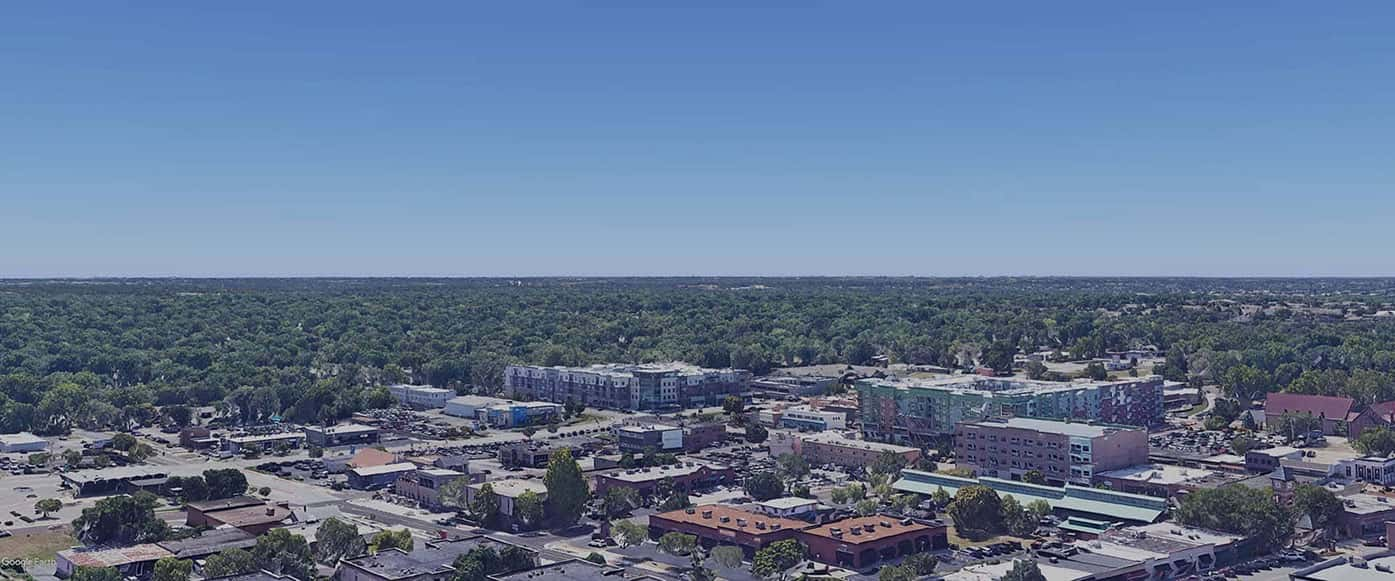 Population, job market and
cost of living
The population in Overland Park is 204,399, and has a growth rate of 1.18%.
The job growth here has decreased by -2.08% over the last year and in ten years, is predicted to have increased by 35.48%. Several big industries here include professional, scientific and technical services, as well as retail trade, and health care and social assistance. The highest paying industries are information, mining, quarrying, oil and gas extraction, and professional, scientific and technical services. The biggest companies to work for are Koch Industries, Butler Transport, Dillions Supermarkets, Synergy Group and Sprint.
The cost of living in Overland Park is higher than the national average, making it a more expensive city to live in. Considering its reputation for being a great city to both live and grow up in, Overland Park will continue attracting families, young adults and professionals interested in a high quality of living.
Overland Park

real estate

market details
What is the market value
of my home?