Sell my house fast in

Salt Lake City, Utah

with an iBuyer
Contact a Specialist

(866) 655-1802

Mon-Fri 9AM-5PM EST
Salt Lake City

real estate

market overview
Average Monthly Rent

:

$1,166

Home Price/Value Percentage Change

:

7.50%

Median Home Value

:

$393,900

Best Time To Sell a Home

:

March

Public School Ranking

:

23
Location and weather
Salt Lake City is known by its picturesque location on the Jordan River at the southeastern end of Great Salt Lake and surrounded by the Wasatch Mountain Range which rises a mile above the Salt Lake Valley floor. The city was originally founded by Brigham Young and continues to be the world headquarters of the Mormons. With over a dozen ski areas nearby, Salt Lake City is a major tourist destination for winter sports.
Salt Lake City's warm season is from mid-June to mid-September with average high temperatures in the 80's. The lower evening temperatures are in the low 60's. The cold season is from late November through February with average high temperatures below 47 degrees and low's in the low 20's. From summer through winter, Salt Lake City is an ideal location for outdoor activities with it's majestic scenery and many trails and parks including Wasatch National Park.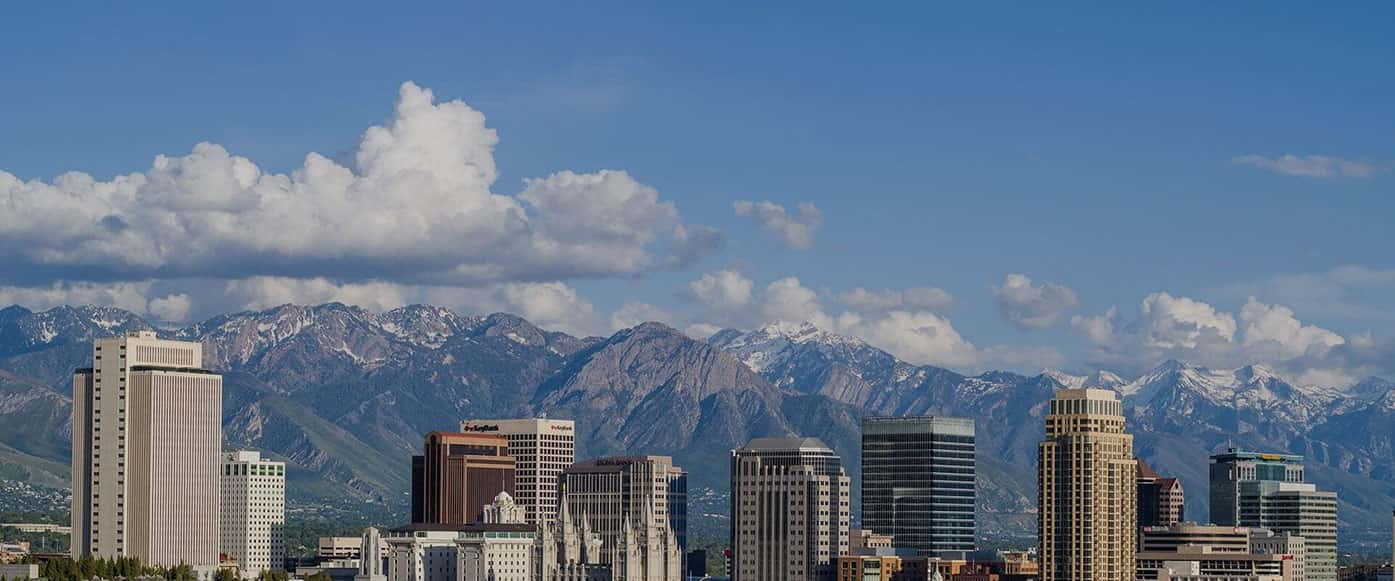 Population, job market and
cost of living
Salt Lake City's population in 2018 was 200,591 with an annual growth rate of 0.01%.
Its job market has increased by 1.5% over last year. 10-year future job growth is predicted to be 39.9%. Mining operations nearby contribute to the job growth. As a regional trade and transportation center with a major airport, Salt Lake City, is poised for continued growth. Major companies include Myriad Genetics, Franklin Covey Co., and O.C. Tanner.
The cost of living is high due to the Salt Lake City real estate market and higher cost of homes. With its majestic mountain scenery, universities and cultural scene, well-known and sought out winter skiing and substantial job growth, Salt Lake City will continue to be a sought-out city to work and play.
Salt Lake City

real estate

market details
Hottest neighborhoods
Greater Avenues

East Liberty Park

Yalecrest

Foothill/Sunnyside

Wasatch Hollow

East Bench

Bonneville Hills
What is the market value
of my home?