Sell my house fast in

St. Paul, Minnesota

with an iBuyer
Contact a Specialist

(866) 655-1802

Mon-Fri 9AM-5PM EST
St. Paul

real estate

market overview
Average Monthly Rent

:

$1,413

Home Price/Value Percentage Change

:

0.00%

Median Home Value

:

$276,334

Best Time To Sell a Home

:

August

Affordability Index

:

Moderate

Public School Ranking

:

15
Location and weather
St. Paul is situated in the southeastern part of Minnesota at the headwaters of the Mississippi River near the Minnesota River. It joins Minneapolis on the west and they're known as the Twin Cities.
The winters are very cold and snowy with the average high temperatures below 36 degrees and the low temperatures less than 10 degrees. Summer season lasts almost 4 months from May to September with high temperatures above 71 degrees and with lows in the mid 60's.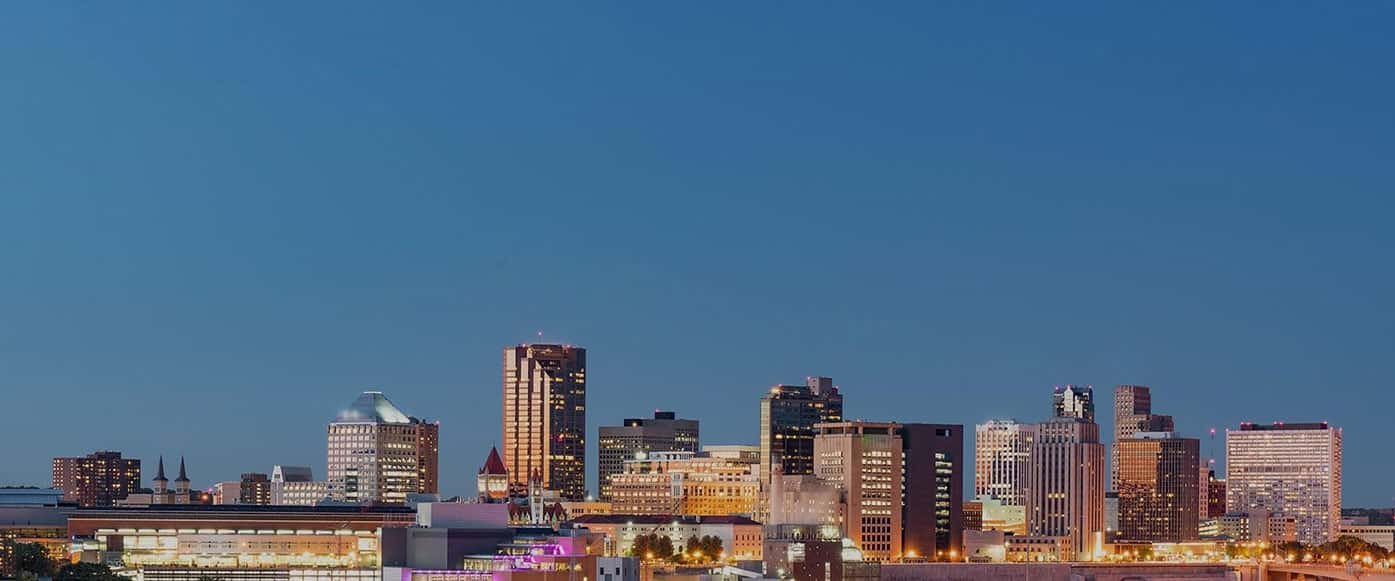 Population, job market and
cost of living
St. Paul's population in 2023 is 319,465 with an annual growth rate of 0.84%.
The job market has decreased by -3.63% over last year. The ten-year predicted job growth is predicted to be 35.88%. This is close to the average growth of US cities. Contributing to St. Paul's job growth is a large base of manufacturing, Health Care & Social Assistance and Educational Services. Ecolab, which does energy technologies and services and 3-M Construction & Engineering are some of the major companies in St. Paul, along with Siemens, ACS Group and Thomson Financial provide many jobs for the area.
The cost of living is moderate due to the St. Paul real estate market with affordable housing. With cold winters and beautifully temperate summers, a moderate cost of living and growing population, St. Paul is a thriving place to live and work.
St. Paul

real estate

market details
What is the market value
of my home?