Sell my house fast in

Worcester, Massachusetts

with an iBuyer
Contact a Specialist

(866) 655-1802

Mon-Fri 9AM-5PM EST
Worcester

real estate

market overview
Average Monthly Rent

:

$1,390

Home Price/Value Percentage Change

:

9.0%

Median Home Value

:

$267,281

Best Time To Sell a Home

:

August

Affordability Index

:

High

Public School Ranking

:

72
Selling a home in
Worcester, MA
The median home value in Worcester is around $267,000, and the best time to sell for the highest price is in July. If you're looking to sell your home quickly, the most beneficial time to do so is in February. During this month, home sales are 20 days faster than any other month.
With an iBuyer, you could sell your home in an even shorter amount of time. Not only will they provide you with an instant offer, but they'll handle all the time-consuming steps that come with selling a home. This includes open houses, cleaning out the home, cosmetic repairs, and staging. In under just a month, they could close on your home sale.
Location and weather
Worcester is in Worcester County, located 40 miles from Boston and 38 miles from Springfield. It was named after Worcester, England and is known as the "Heart of the Commonwealth". It offers the perks of both a large and small city, and is known for highly rated schools, a strong sports presence, diversity, and reliable transportation.
Along with having an active nightlife, this city also offers fine dining, affordable housing, and a variety of entertainment venues. If it's your first time visiting Worcester, stop by the Worcester Art Museum, Green Hill Park, EcoTarium, or the Wormtown brewery.
The weather in this city includes warm weathers and freezing winters. During summer, temperatures reach highs in the 80's and lows in the 50's. During winter, summer temperatures reach highs in the 40's and lows in the teens.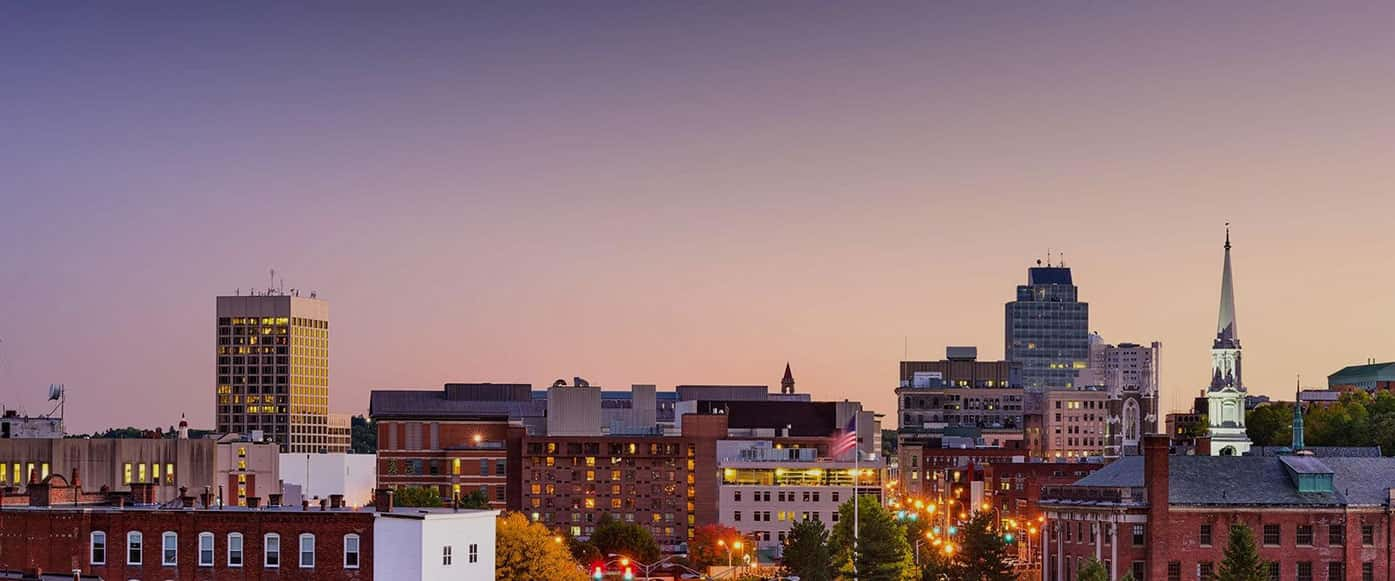 Population, job market and
cost of living
The population in Worcester is around 186,000.
The job growth here has increased by 4.2% over the last year and in ten years, is predicted to have increased by 37.5%. Some of the more substantial industries in this city include manufacturing, distribution, service, retail and trading services. The largest companies to work for are EMC Corporation, UMass Memorial Health, UMass Medical School, Fallon Community Health Plan and Bertucci's Corporation.
In regards to the cost of living, it's higher than the US average. This means Worcester is a more expensive place to live. With well-rated schools, a variety of recreation opportunities, and impressive job growth, Worcester will continue to attract those interested in living in a smaller city, with a lot to offer.
Worcester

real estate

market details
Hottest neighborhoods
Prospect Hill

Vernon Hill

Crown Hill

Elm Park

Canal District
What is the market value
of my home?