Sell my house fast in

Yonkers, New York

with an iBuyer
Contact a Specialist

(866) 655-1802

Mon-Fri 9AM-5PM EST
Yonkers

real estate

market overview
Average Monthly Rent

:

$2,227

Home Price/Value Percentage Change

:

2.1%

Median Home Value

:

$595,441

Best Time To Sell a Home

:

August

Days To Sell a House

:

185

Public School Ranking

:

17
Location and weather
Yonkers is New York's fourth largest city and the largest city in Westchester County. Located along the Hudson River, Yonkers has proven to be a more affordable residential and commercial area to live in when compared to other cities in New York. Yonkers has a growing downtown that now includes luxury high rides and apartments that are near the Hudson River, 5-star restaurants, parks, local shops, and is only a 25-minute train ride to midtown Manhattan. Along with close proximity to popular near-by cities, Yonkers also offers great education, low crime rates, historic neighbourhoods, and luxury waterfront living.
Yonkers gets around 28 inches of snow per year during the winter months, which are cold and wet. Summers are humid and warm, reaching highs in the mid-90s.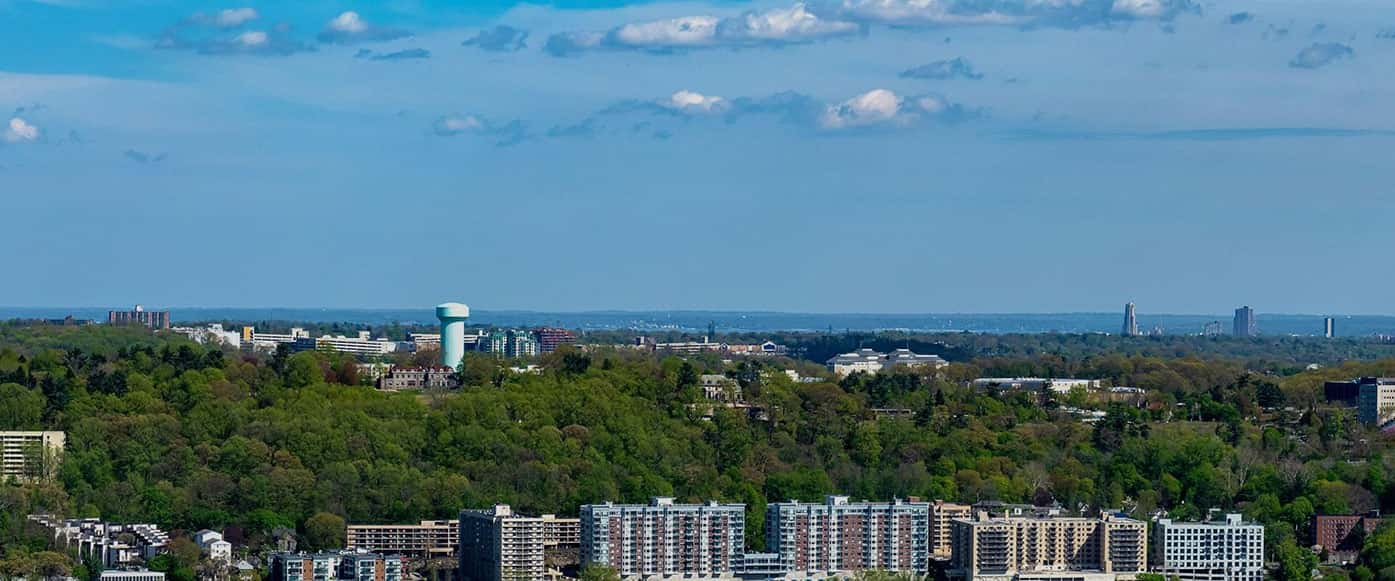 Population, job market and
cost of living
Yonkers has a population of 216,246, with a growth rate of 0.73% annually.
The job market has decreased by -6.71% over the last year. In ten years, job growth is predicted to be 25.52%. Yonkers has a large range of employment opportunities, with success in retail centers, health care, and education. Some of the largest retail centers here include the Central Park Avenue corridor, Ridge Hill Shopping complex, and Cross County Shopping Center. There are also two hospitals and 40 public schools located around the area, which contribute to the large employment in health care and education.
Yonkers is an expensive city to live in, with higher housing costs than New York's overall average housing costs.
Yonkers

real estate

market details
What is the market value
of my home?