Your home no doubt has a lot of fond memories attached to it. Perhaps you got married there, had your first child there, and grew together as a family.
It's comfortable, it's familiar, and—it's home.
If you feel that way you are probably questioning if downsizing for retirement is worth it and, if you are, you're not alone.
The Society of Actuaries found that almost 44% of pre-retirees prefer to remain in their current home throughout retirement, with the figure jumping to 64% when considering retirees.
Discover
your home's worth
online

for free in minutes!
So, is downsizing for retirees worth it? 
Downsizing your home for retirement usually involves selling your house to buy a smaller, less expensive, and more manageable one. The reason many retirees have downsizing house plans is because it'll give them extra cash to enjoy in their old age.
Of course, anyone can reap the benefits of downsizing houses, but when is the best time to downsize your home? According to the Center for Retirement Research at Boston College, the best time is likely during retirement, as nearly 30% of retirees say that their expenditures are housing related.
Let's unpack the pros and cons of downsizing and then look at how to downsize for retirement.
What are the benefits of downsizing?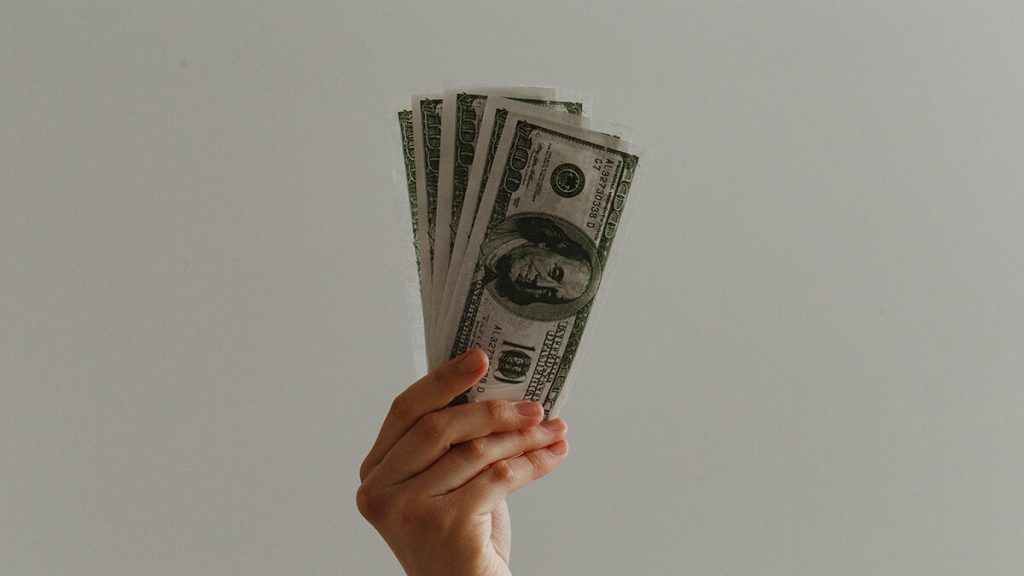 It's always good to study all the pros and cons of downsizing before you take the plunge, but the advantages of downsizing should not be underestimated.
One of the most obvious benefits of downsizing houses is that you'll benefit from extra cash—the sale of your house should gain you more than the cost of buying a new one. You'll also save money in the long run on things like utilities and maintenance.
Aside from the extra cash, the benefits of downsizing houses lies in the fact that as you grow older you could experience less mobility. That beautiful spiral staircase in your home may no longer be suitable, and having to mow a huge lawn might prove to be troublesome, and maybe just not how you envision spending your retired days.
But that's not all, there are plenty of other advantages of downsizing.
Moving to a smaller home means that you'll have to start thinking about getting rid of stuff. Retirement is all about a slower pace of life, so having less to deal might be very appealing.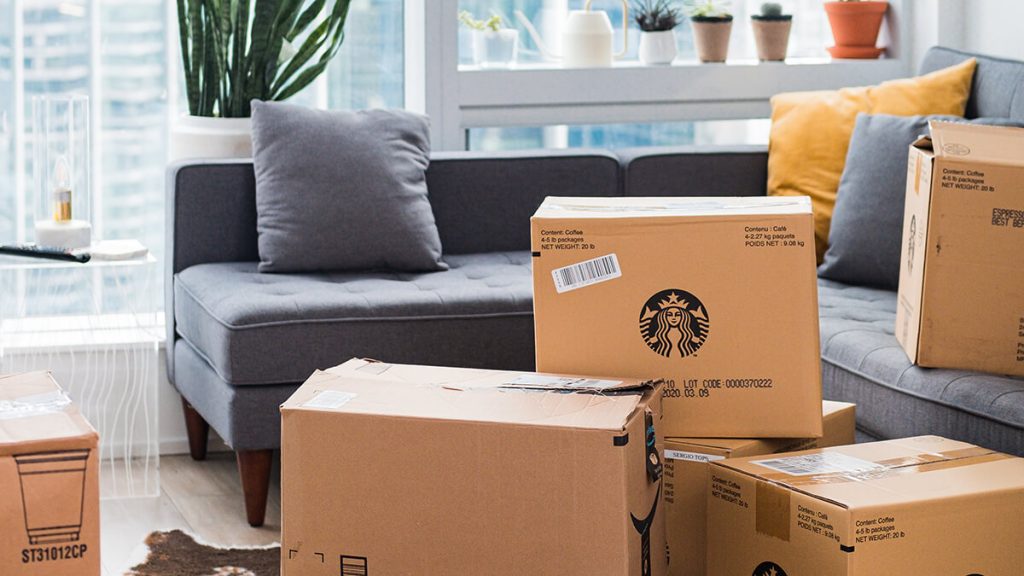 An article in Money Talk News shared that getting rid of unnecessary stuff in retirement will increase enjoyment and reduce stress. Decluttering now might also save your children a lot of hassle later on. The article continued, stating that parents tend to keep sentimental possessions because they falsely believe their kids will want them one day.
As we see, there are various advantages of downsizing, but not all downsizing house plans are created equal.
Some will result in successful downsizing, while others may cause emotional and monetary stress.
With this in mind, let's look at the kind of things to ask yourself when downsizing your home for retirement.
The first thing to consider is when you should downsize your home. And the answer is simple: you should downsize your home whenever it feels right for you. But, bear in mind that the longer you wait the harder it'll likely get.
The second thing to ask yourself is: what is the kind of lifestyle you envision for yourself?
If you no longer want to drive in your old age, then you might want to look for affordable options downtown. Or, if you're looking forward to hosting family gatherings when you're retired, then you probably can't go too small when you downsize.
For successful downsizing, the single most important thing is to ensure that the offerings are compatible with your expectations and lifestyle before you move.
What are the cons of downsizing?
As each and every retirement downsizing strategy is unique, it is difficult to list out the exact downsides that you could face.
To help you anticipate downsides before they happen, here are commonly made mistakes that people make when downsizing for retirement.
Firstly, retirees tend to overestimate the value of their house and underestimate the costs involved in their new house. From closing costs fees to higher taxes in a new area, there are so many things you might have overlooked when considering downsizing your home in retirement.
Secondly, you may find yourself reluctantly getting rid of stuff. Retirement will free up most of your time for hobbies, so you may end up missing some of the things you discarded in haste. Maybe it's that sewing machine you hardly found time for? Or that pool table you kept in your basement? Consider what you get rid of carefully before it's too late.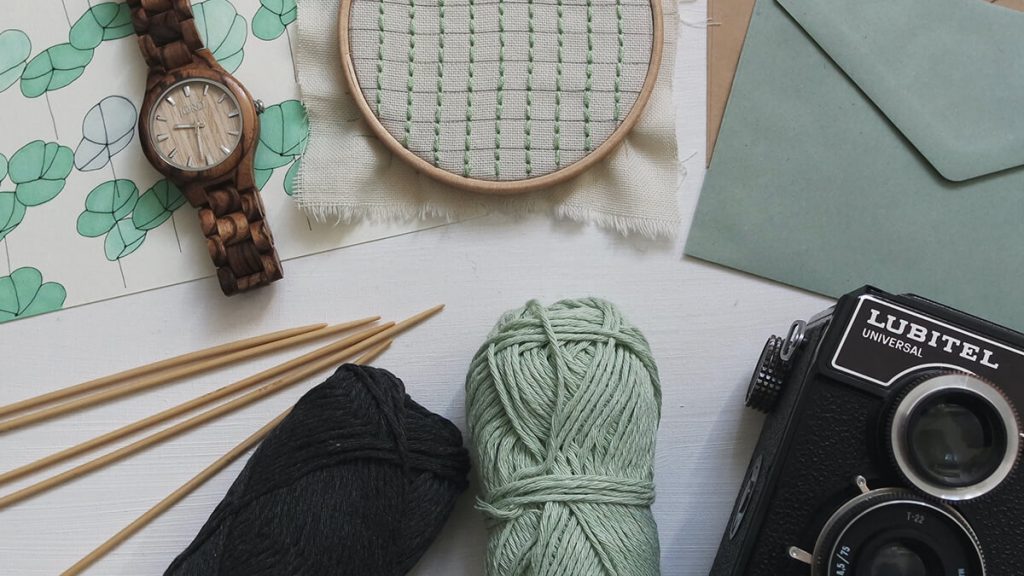 Also, if you decide to store excess belongings instead of getting rid of stuff in retirement, that will incur additional costs as well, so be sure it makes sense to do so financially.
Thirdly, you should make sure you will enjoy the new area you move to. It's one thing visiting an area and enjoying your stay, and it's another thing actually living there. Moving a second time might not be financially or logistically feasible for you, so take this into account when coming up with your downsizing house plans.
Remember that your mental health is important too—you don't want to be financially better off at the expense of being unhappy.
Before we move on to downsizing steps, let's summarize the pros and cons of downsizing for retirees.
Pros:
Fewer bills
Less maintenance
Have extra cash on hand
Save money each month
Smaller home might suit your lifestyle better
Decluttering might reduce stress
Cons:
Extra costs in the house buying/selling process
Downsizing may require you to get rid of things you love
You may not enjoy, or be familiar with, the new home location
Storage facilities might be needed, which may not make sense financially
Downsizing strategy timing and steps
Now that you understand what downsizing for retirement might involve, let's dive into the downsizing steps you need to take to turn your vision into reality.
As mentioned previously, only you'll know when is the best time to downsize your home.
It'll depend on things like when you're ready to have a slower pace of life, when you feel like your finances are getting tighter, and so on. But, chances are, if you're starting to think about it, that's when you should downsize your home.
Once you've got the intention to downsize, the steps towards downsizing will naturally be your next course of action.
So, how to downsize for retirement? Follow this handy 4-step plan
So hopefully that sheds light on how to downsize for retirement. Within no time you'll be moving into your new home and starting the new phase of your life.
When it comes to creating the best retirement downsizing strategy for you, doing research beforehand and crunching the numbers will help you lay the foundations for a successful downsizing. 
Interested in
your home's current market value?
Receive a free online

home value estimate!