How To Buy a House in 2023:
The Complete Guide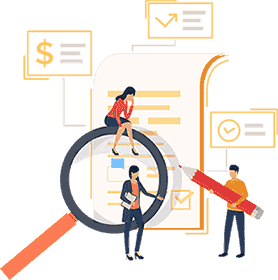 Buying a home is a big life change with so much that goes into it.
It's an exciting and sometimes exhausting time of wish lists for your home-to-be and learning about all your home buying options.
Doing your research before you buy a home will save you time and money.
You'll have the confidence of being knowledgeable about one of the biggest purchases you'll ever make.
There are so many details to the home buying process.
The goal is to get you in a house that's affordable, fits your lifestyle, and is where you can see yourself living for the next few years.