iBuyer Real Estate In 2021:
The Complete Guide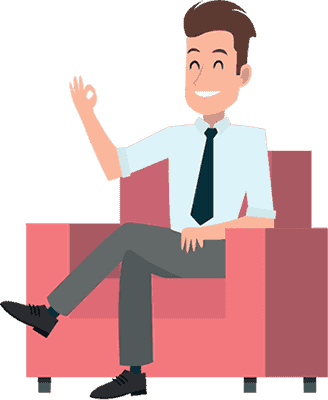 It makes the whole process super easy, quick, and convenient.
You no longer have to put your house for sale through one source like a realtor and pray for a buyer to appear quickly.
Instead you can choose from the many iBuying companies on our platform.
Using an iBuyer is a seamless way to get you to your ultimate goal – selling your house and buying a new home.
That's the answer to the common question "what is an iBuyer?" in a nutshell, but let's dive into more detail…