iBuyer Real Estate In 2020:
The Complete Guide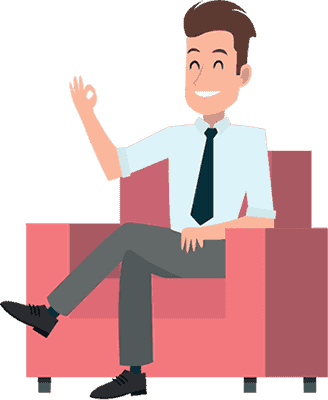 Our need for instant gratification has come to the biggest investment most people will ever make – the buying and selling of your home.
The iBuyer model of buying and selling homes is one of convenience, ease of transaction and saving time.
You no longer have to put your house for sale through one source like a realtor and hope and pray for a buyer to appear quickly. Instead you can use an iBuyer
Using an iBuyer is a seamless way to get you to your ultimate goal – selling your house and buying a new home.