iBuyer Real Estate In 2022:
The Complete Guide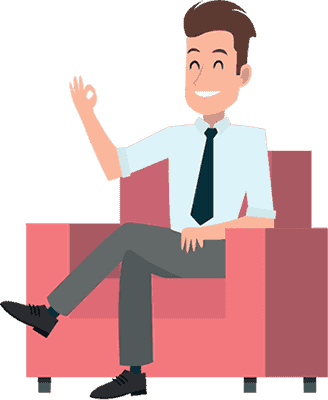 Our need for instant gratification has come to the biggest investment most people will ever make – the buying and selling of your home.
If you are looking to sell your home in the near future, you may have come across the new and novel iBuyer model.
But exactly what is an iBuyer?
Here's a complete guide that explains once and for all.
The iBuyer model is an instant method of buying and selling homes that is revolutionizing the real estate market.
It makes the whole process super easy, quick, and convenient.
You no longer have to put your house for sale through one source like a realtor and pray for a buyer to appear quickly.
Instead you can choose from the many iBuying companies on our platform.
Using an iBuyer is a seamless way to get you to your ultimate goal – selling your house and buying a new home.
That's the answer to the common question "what is an iBuyer?" in a nutshell, but let's dive into more detail…