Let's be frank; there are strengths and weaknesses to any approach taken to sell a home. With an iBuyer, the pros often outweigh the cons. Regardless, it's important to understand the advantages and disadvantages of your options. Within this article, the positive and negatives to using an iBuyer will be laid out to help you determine whether you want to use their services, or the other options available.
Discover
your home's worth
online

for free in minutes!
The pros of using an iBuyer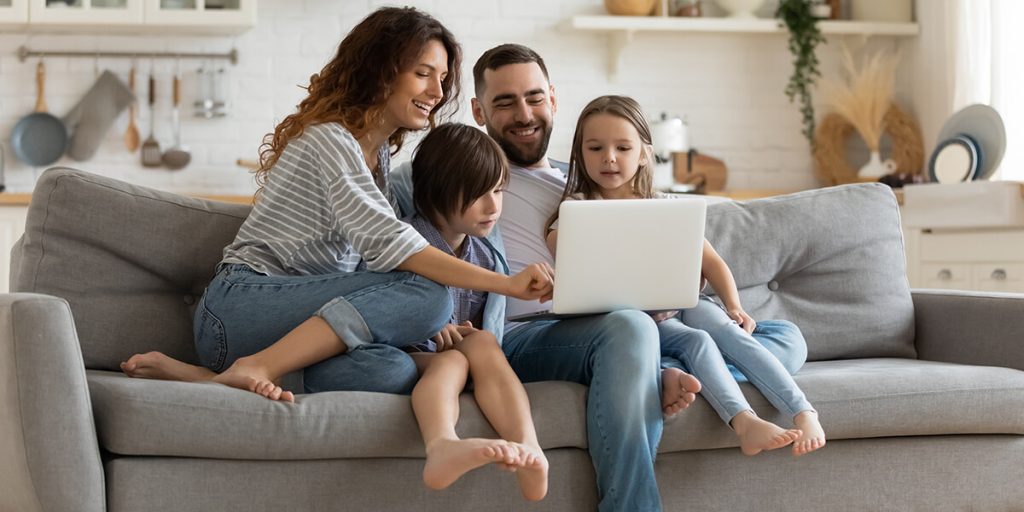 Speed: One of the biggest advantages of using an iBuyer, is how quickly they can sell your home. Unlike using a realtor, iBuyers can promise a speedy selling process that doesn't require waiting on the interest of a potential buyer. In some cases, an iBuyer can close a house within as quick as 24 hours. Since the home owner gets to determine the selling time of their home as well, there is a much higher chance of selling within a time frame that works best for you.


No realtors: If you decide using an iBuyer is the most fitting option for you, then that means you don't have to deal with trying to find a realtor. Finding the right person to sell your home can be a long process, and that's typically only the beginning. With iBuyers, there's no need for anyone other than you and the iBuyer.


Efficiency: Using an iBuyer means selling your home with ease. This means there is no actual hassle used during the process. Since iBuyer takes on the typical responsibilities that selling a house requires, using their services can promise a simpler selling process of all the other options. (The specifics as to what part of the selling process is taken care of, will be explained more in depth below.)


All-cash offers: When working with an iBuyer, the offer generated for your home is all-cash offer. If you're in a time-restricted situation, such as relocating for a job opportunity that requires you to quickly purchase a new home, for example, using an iBuyer is your best bet. Providing customers with an all cash offers gives home owners the monetary flexibility that makes it less stressful to buy a new home. This offer is typically provided to a home owner within 24 hours.


Inspections: One of the most appealing aspects to using an iBuyer, is the fact that you are not required to have an inspection of your home done. While you have the option to do so, iBuyers offer the convenience of inspecting the repairs needed in order to make your home ready for sale. When selling a home with a relator, it becomes your duty to make sure your house is ready to sell. iBuyer takes this type of nuisance off your hands.


Repairs: Any repair that needs to be done after an inspection takes place, including any appliances that needs fixing, down to any scratched paint on the wall, will be taken care of by the iBuyer. It is their job to do the repairs essential to make your home ready to sell.


Staging: Often times, people pay for the staging of their home, or they can opt to do it themselves. Either way, it requires time, money, or both. iBuyers make an effort to stage your home appropriately, increasing the chance of finding potential buyers. This takes out the hassle of doing it yourself, or trusting someone enough to pay them to do it for you.


Showings: Some people live busy lives, while some just don't want to deal with constantly having people in and out of their homes for showings. Either way, the best part of using an iBuyer is that the showings are handled by none other than the iBuyer themselves. They will take care of dealing with potential buyers, so you don't have to.


Decluttering: While it is any home owner's responsibility to remove the items they want to keep from their home once it is sold, iBuyers can make the process easier by assisting in the decluttering of the home. This means removing any appliances, decorations, or any unnecessary items in the home that can impair the potential sale.


Certainty: The biggest attraction to using an iBuyer route, is that if an iBuyer approves your home, it's then guaranteed that your home will sell one way or another. Since homes are bought by the iBuyer, it then becomes the iBuyers responsibility to sell. Using other alternatives to an iBuyer cannot actually promise that a house will sell. If your home is within an iBuyers requirements, they will buy it; that's the root of their thriving industry.


The cons of using an iBuyer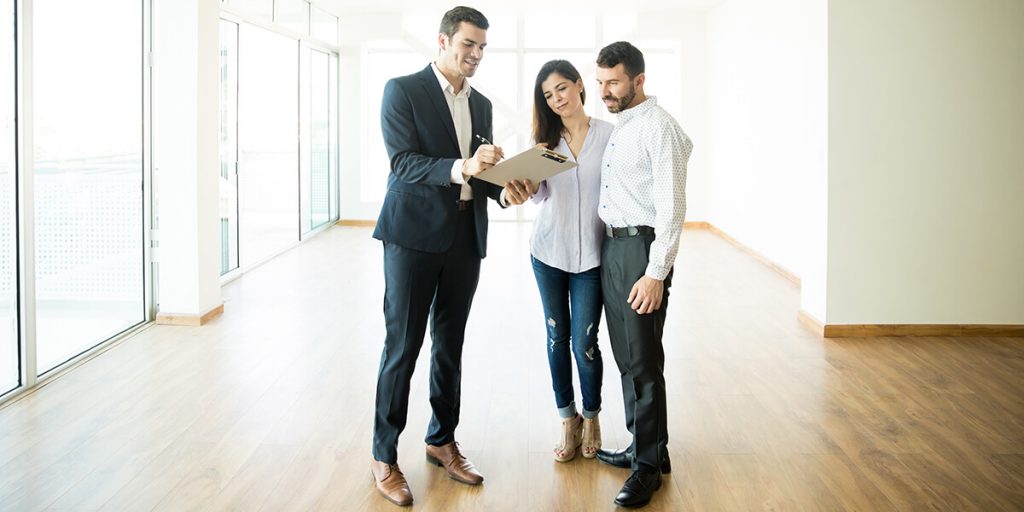 Lower offers: Due to the fact that iBuyers take a significant risk in paying quickly and closing fast when purchasing a home. The offer provided to home owners is sometimes a little less than what the home is maybe worth. In others words, when selling your home using an iBuyer, there is a possibility of a lower purchase price. But, this is the payoff of selling a home as quick and as seamless as iBuyers do. When using a realtor, there is a higher chance of receiving more monetary compensation for your home but with more inconvenience.


Deductions: After an inspection, if a homeowner chooses to have the iBuyers take care of the repairs, there is a deduction added to the final offer of the home that includes the payments required to do so. If the repairs are rather significant or extensive, this can lead to a much lower cash offer for the home.


Realtors: While iBuyers have their benefits, there are some instances where a realtor can provide the same amount of efficiency in a similar amount of time. While this isn't often the case, if you feel more comfortable using a real estate agent, you can typically receive some of the same benefits an iBuyer can offer as well.


Availability: Since the iBuying community is relatively new, it is not confirmed that there are iBuying options within your area of residency. Some iBuyers only perform in specific locations, cities, or states. If you're going to use an iBuyer, be sure that there are companies operating within the area you live.


No negotiation: Another downfall to using an iBuyer is that you can't negotiate the offer given to you for your home. When selling with a realtor, part of closing a sale is the conversation about the final price of the home. Often times, a buyer will seek out a lower price. Using a realtor means that they will direct the discourse used to help the buyer and seller come to an agreement. An iBuyer offers you the price they determine is most accurate, which means asking for a higher price, for example, is out of the question.


Independence: Many people don't feel confident taking on the task of selling their home on their own, and prefer to use an actual expert in the field. While online information can help, it doesn't always make the process seem that much easier either. When using an iBuyer, it's important to note that there is no "hand holding". This means, there is no representation for you or the person buying your home. You, as the seller, will not be represented by an expert and will have to go through the process on your own with the iBuyer.


Decisions: Some people find their home more valuable than the price they paid for it. The sentimental value of one's home can often influence the people they decide to let buy from them. When using iBuyer services, you don't get to determine the people who are going to be moving into your home. In some instances, iBuyers will give you an offer for your home that doesn't consider those parts of your house that made you want to buy it in the first place.


No renting: An iBuyer only deals with buying and selling homes. If you're looking to put your home, apartment, or condo on the market for rent, iBuyers will not be able to help you do so. This is when using a real estate agent may be a better decision for you.


Uncertainty: iBuyers can be picky determining which homes they want to purchase. It's necessary to keep in mind that they have the option to deny buying your home. While you're in the safe zone if an iBuyer has confirmed to buy your home, for those that don't quality, using an iBuyer won't be an option.


Non-interactive: Essentially, iBuying is a non-emotional transaction. Using an iBuyer means no face to face interaction. Some people prefer to speak to an actual person in regards to their home, rather than going through a website. Using agents can help make some homeowners feel more confident their home is being considered in the most personal manner.


Life happens, we get it. Thanks to the many forms of real estate available, you have options. It is up to you to determine which will work best to sell your home. For more information on iBuyers, check out iBuyer.com.
Looking for
cash offers

on your home? You've come to

the right place!