You go for your first house viewing.
You navigate through the clutter to make your way to the living room. There, you find stains on the sofa, a worn-out rug on the floor, and you feel suffocated by the dust. You've seen enough.
Then you move on to the second house.
When you enter the house you're greeted by the irresistible aroma of freshly baked cookies, see cute oven mitts on the countertop, and notice flowers and a fruit bowl on the table.
The rest of the house is just as pleasant. You walk through the living room and master bedroom and it's clean and cozy.
If you'd rather live in the second house, then you'll know how important staging a home is. But, unfortunately, the costs of staging a house to sell can be rather high.
It's important to make an informed decision if you're not selling directly to an iBuyer, as to whether staging your home make sense or not.
In this in-depth guide, we'll walk you through exactly what home staging is, the average staging costs, and home staging pros and cons.
Discover
your home's worth
online

for free in minutes!
What is home staging?
Let's start off with what is home staging.
Home staging is the art of decorating your home so that it looks and feels great when potential buyers walk in the door. The idea is to entice buyers so that they fall in love with your home and can visualize themselves living in it.
Home stagers blend interior design with marketing strategies to appeal to the largest demographic possible. They also employ color coordination and space efficiency techniques.
And, though not included in traditional home staging costs, they might also suggest things like painting, upgrading lighting, or deep cleaning.
But, it's not just about adding things to a house. You might also be required to get rid of things that are too political or religious, for example, because you want potential buyers to picture themselves living there.
Does home staging help sell a house?
Why go through all this fuss? You may well be wondering. How important is staging a home really?
According to the National Association of Realtors (NAR), potential buyers spend on average 40 minutes in a staged home compared to only 5 minutes in a non-staged home.
Statistics back this up showing that staged homes sell 88% faster and up to 20% more than non-staged homes, when selling via the traditional methods (when selling to an iBuyer, staging doesn't matter, as iBuyers buy homes sight unseen).
Considering that 90% of buyers use the internet as part of their house hunting, it's also increasingly important to have homes that photograph well as there is so much competition out there.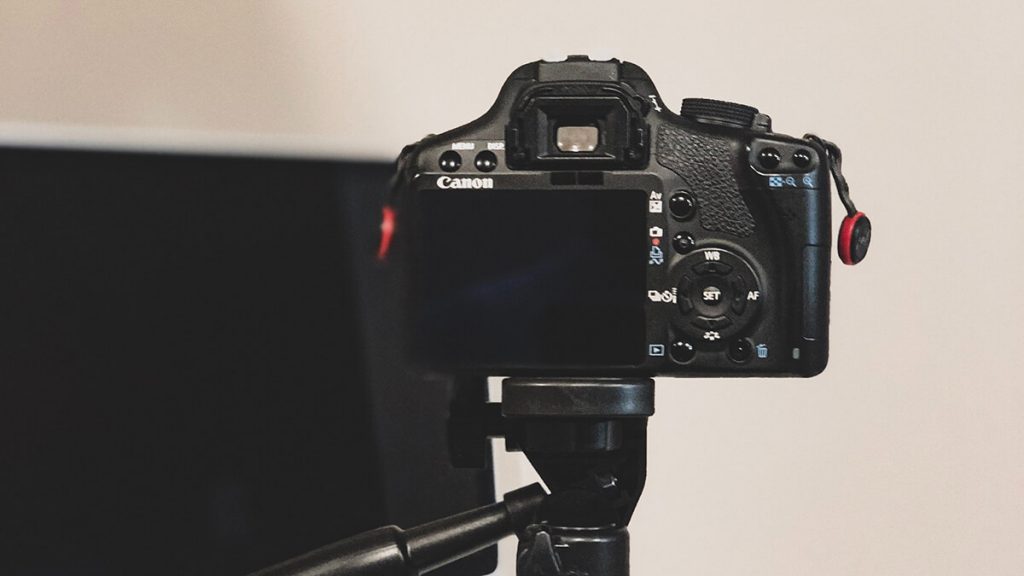 You could even benefit from virtually staging your house for this purpose. You'll be pleased to know virtually staging a house does not cost as much, and it's a trendy thing to do these days.
Jenn McCormac, from Carousel Home Staging, says in a Home Light article that "A staged home is not exceptional anymore, it's expected."
The fact is, people want to see the kind of homes they see on social media and home improvement shows.
So, you may be convinced that staging a home is important, but what puts many sellers off staging their home is that they're the one who pays for staging a home. And it doesn't come cheap.
You may be wondering: how much do staging companies charge? It is really beyond belief. But, don't worry, there are plenty of money-saving tips out there.
How much will staging a house cost?
The dreaded questions most often asked are "how much do staging companies charge?" and "how much does staging a house cost?"
There are actually various fees that stagers and staging companies charge, and the breakdown of average staging costs shared on Home Advisor is a good starting point.
Firstly, there are the one-off consultation fees. You can expect to pay around $200 to $500 for approximately 2 hours with staging specialist.
In theory, you could stop here and implement the plan yourself. That'll massively bring down the cost of staging a house to sell it. But, that would be substituting money with time and effort, so you have to consider what your time is worth, and if you're willing to do it all yourself.
Remember to check with your stager whether they charge by the hour or have a fixed rate for added services. In general, if it's project based, it'll cost $800 to $1,500.
Next, you'll have to pay to have your house decluttered and cleared which will cost you $800 (unless you're willing to do that yourself). If it's a vacant home, then this of course won't be applicable.
The stager will then do up individual rooms for around $300 to $850 per month, per staged room. Subsequent months will typically incur furniture rental fees of $500 to $600 per month.
For instance, if you choose to stage the bedroom, living room, and kitchen of your house, then the cost to stage a 3 bedroom home will be at least $2,500 per month.
And, did we mention that sellers are the ones who pay for staging a home upfront? Hopefully you have a better idea now about how much staging a house costs and how much money you'll have to allocate if you choose to stage your house.
To help you decide if the cost of staging your house is worth it, here's a quick round up of the pros and cons:
Pros:
Easier to sell
Quicker to sell
Cons:
High home staging costs
Time wasted
No certainty how long you have to keep paying for
What can increase the cost of staging a house?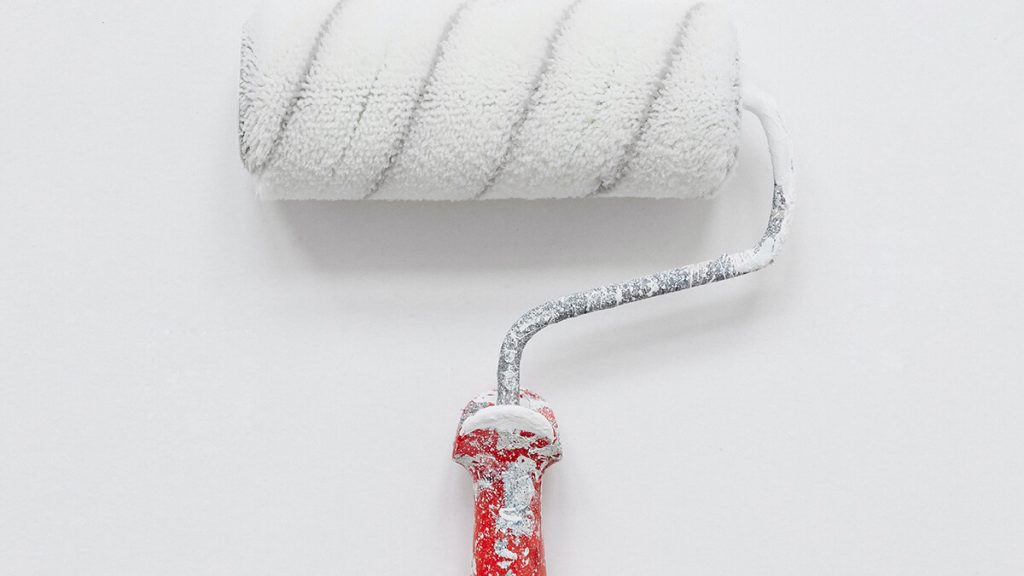 When it comes to how much does home staging cost, there isn't an exact formula. There are a lot of factors that can increase home staging costs.
Some say that vacant homes will cost more than owner occupied homes because there's nothing to work with. But, on the other hand, it might be easier to navigate as there isn't much to declutter.
It also comes down to how much you need to buy for your home in order to stage it adequately and how many rooms you choose to stage. If your home doesn't have much to work with, then more will need to be spent on staging to attract buyers. Things like towels, flowers, and wall décor go a long way.
Aside from this, even the layout and size of your home could determine how much it costs to stage a house. Lots of flights of stairs or quirkiness in the home will only require more time to move furniture around.
Perhaps it may come as a surprise but where you live and how expensive your home is may also affect the average staging costs. In general, fancier areas and homes tend to increase how much home stagers demand for their services.
And finally, of course, how run down your home is will also affect how much you have to fork out for staging. Although not included in the cost of staging a house to sell, you might be asked to take on repair or maintenance work. As a guide, painting a 12 by 12 foot room costs $400 to $700 (unless you're willing to paint it yourself).
How to save on home staging costs?
Staging studio apartments or small homes might not break the bank. But this isn't the case for larger, say 3-bedroom homes. The cost to stage a 3-bedroom home might simply be too much to make sense.
If you can't afford the initial investment, try finding an agent who pays for staging a home out of the proceeds of the home sale. Or, if you need to sell fast, it might make more sense to sell to an iBuyer. (Link to iBuyer vs Realtor Article)
You might even be able to find package deals where you're not required to pay for staging a home at all but would have to allocate 1 to 3 % of the listing price to agents.
But, apart from that, there are two top money-saving tips you can take advantage of when it comes to staging your home:
Stage only the main areas 

If you've got a large home, how do you prioritize? You might be wondering how much to stage a 4-bedroom house for example.

The simplest way to save a couple hundred bucks is to focus on the areas buyers spend the most time in. Typically, these would be the master bedroom, living room, dining room, and kitchen. 

If you want to know exactly how much to stage a 4-bedroom house though, it's best to speak to your home stager. 

Consider soft stage and try a DIY approach

Even before home stagers are in the picture, you can start by deep cleaning and decluttering. You can even choose a DIY approach because home staging is not something that requires official licensing. 

You could do what's known as 'soft staging', for example, by adding more color and accessories to a living space. This adds charm and significantly brings down the cost to stage a 3 to 4-bedroom home. 
So, really how much does it cost to stage a house?
While money-saving tips may help, it doesn't mean that you don't need to worry about staging costs if you're selling your home in the traditional way. Whether time or money, it'll cost something to stage your home.
If home staging sounds like too much cost and effort for you, you might want to consider selling to an iBuyer instead, as that approach allows you to skip the home staging process all together.
Why occupy yourself thinking 'how much does it costs to stage a house' or 'how much to stage larger homes' when you can sit back, relax, and sell your house for an instant all-cash offer in the click of a mouse?
Interested in
your home's current market value?
Receive a free online

home value estimate!