Wondering how to increase home value?
If you're looking for tips on how to increase the value of your home before selling it, the best ways to add equity to your home, or ideas for cost effective home upgrades, you're in the right place!
This article may be a longer read, but it's worth it if you want to know a whole range of handy tips to boost the value of your home.
Many of the items covered below are DIY, while others require some professional assistance. Take a scroll down, get some quick ideas, and select the options that make the most sense for you and your home.
Interested in
your home's current market value?
Receive a free online

home value estimate!
Let's begin with the basics and take a look at the things that raise home value and the things that usually won't:
What increases home value?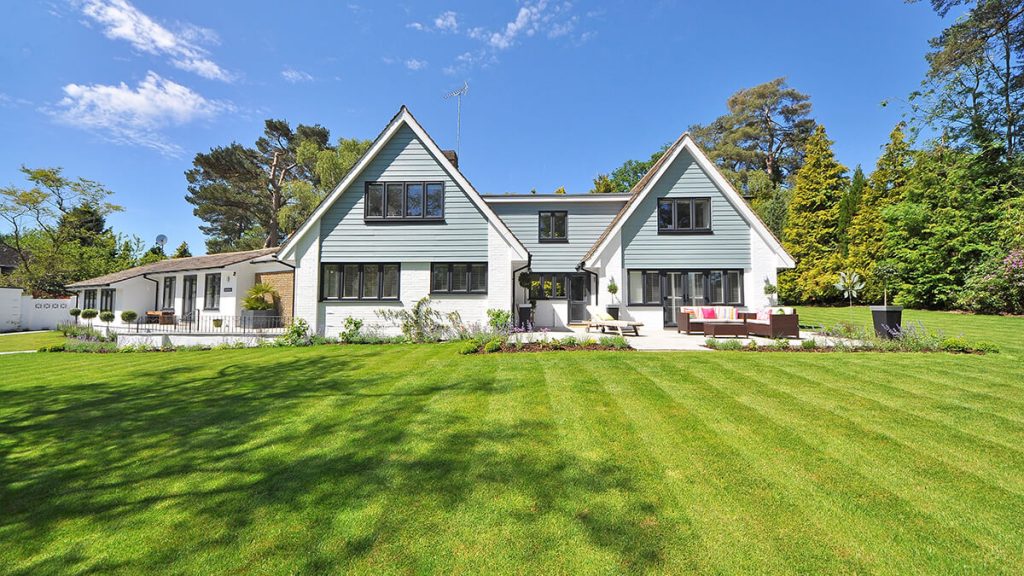 You've probably heard of many of these already, like curb appeal, upgrades, a fresh coat of paint, and energy efficiency, but there are two other things that can raise home value that you might not have thought about: low maintenance and smart technology.
Let's face it, we live in a fast-paced world, and everyone (including your potential buyers) will enjoy low maintenance living and the latest smart home technology. As NerdWallet pointed out, things like "thermostats, fire detectors, carbon monoxide detectors, security cameras, door locks and lighting" can go a long way to making your home more appealing for today's buyers and those are two things you shouldn't overlook when you're thinking about what adds value to a home in our 21st century.
Along with the tried and trusted DIY coat of paint, flooring upgrades, bathroom improvements, fancy kitchen appliances, and front-entry landscaping, the answer to the question "what increases home value?" question lies in paying close attention to what modern-day buyers are looking for. Focusing on giving buyers what they want will help to increase your home value with the least amount of effort on your part.
Myths that don't boost home value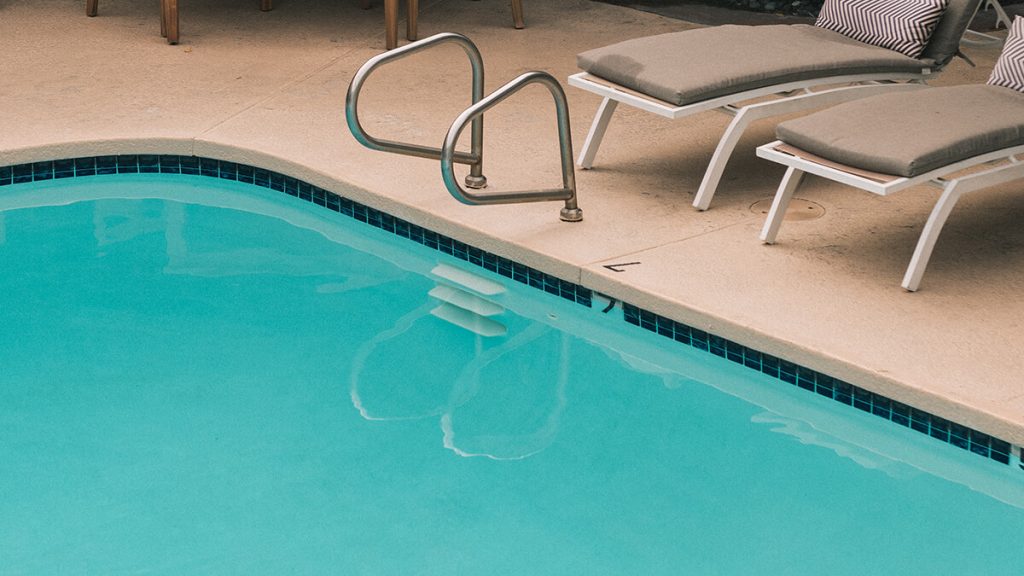 Before we dive into how to improve home value, it's important to be aware of some myths about what increases home value, so you can avoid spending too much on upgrades that don't typically boost home value.
These home value improvement myths include:
over the top landscaping
water features
bridges
pergolas
fancy electrical wiring e.g. copper pipes
swimming pools
hot tubs
saunas
white appliances
solar panels
As you read that list you might have begun to realize why these items typically don't increase the value of your home, in fact, they can sometimes decrease the likelihood that potential buyers will choose your home.
Let's take a look at one item on the list to address this in more detail—the swimming pool. While swimming pools can be sought-after commodities in hot climates, many people prefer not to have a pool at their home for several reasons, mainly because they don't want to deal with "upkeep or safety issues" as The Balance pointed out.
Swimming pools require regular cleaning, sometimes need to be covered, might require a gate around them to prevent young children from falling in when unattended, and can be very expensive to repair. Some buyers will actually ask sellers to fill or remove a pool as a condition of a home purchase, so adding a swimming pool to your home probably isn't the best way to increase the value of your home.
In a nutshell there are 3 reasons to avoid making those costly mistakes:
They are personal preferences
They are costly to maintain
They are expensive to repair or replace
Ultimately, when considering what adds value to a home, the best ways to improve home value is by concentrating on things that are not unique to any particular style preference, are not expensive to upkeep, and are not costly to fix or replace.
Potential buyers are not just looking for what they like in a home, but also for what will make sense for them in terms of maintenance and financials for years to come. Cost effective home upgrades are the way to go—for you, and for the buyer.
Now that you know what to avoid, let's take a look at easy ways to improve home value.
Easy ways to add equity to a home value
Here it is…the list you've been waiting for:
Conclusion and FAQs
Things that raise home value can sometimes be costly, but they don't have to be. There are several things you can do to increase the resale value of your home with very little expense.
When considering how to increase home value, pay attention to what most potential buyers would want to see in a home. This means no crazy wall colors, no outdated appliances, and no expensive-to-maintain items.
The tried and trusted ways to increase home value before selling it remain: curb appeal, kitchen and bathroom upgrades, and a fresh coat of paint. But, new items make the list now too, such as energy efficiency, low maintenance living, and smart technology.
By focusing on what most buyers want today, you can make the best, cost-effective choices to increase the value of your home.
What rooms add the most value to a home?
That's easy—kitchens and bathrooms are the rooms that add the most value to a home.
What are the best DIY projects to improve home value?
Painting, adding a modern backsplash, tidying up spaces such as an attic, framing a mirror, upgrading towel rails, and staging your home with candles and other small decor items are some of the best DIY projects to improve home value.
What are the top tips to increase the value of your home?
You must have skimmed right to the bottom! Scroll back up and read all about pro and DIY tips to increase the value of your home.
Discover
your home's worth
online

for free in minutes!