Now that you're selling your house, it's time to organize the paperwork you'll need for the closing. We all get a little anxious at the mention of "paperwork", since it can be a tedious and worrisome process.
You must gather all the documents required, confirm their accuracy, and make sure nothing is left out or forgotten.
In order to take some pain out of this process, we're going to tell you exactly what documents you need to sell your house and why. This will help you troubleshoot potential issues before they become a problem, that way you feel fully prepared and confident.
Pre-listing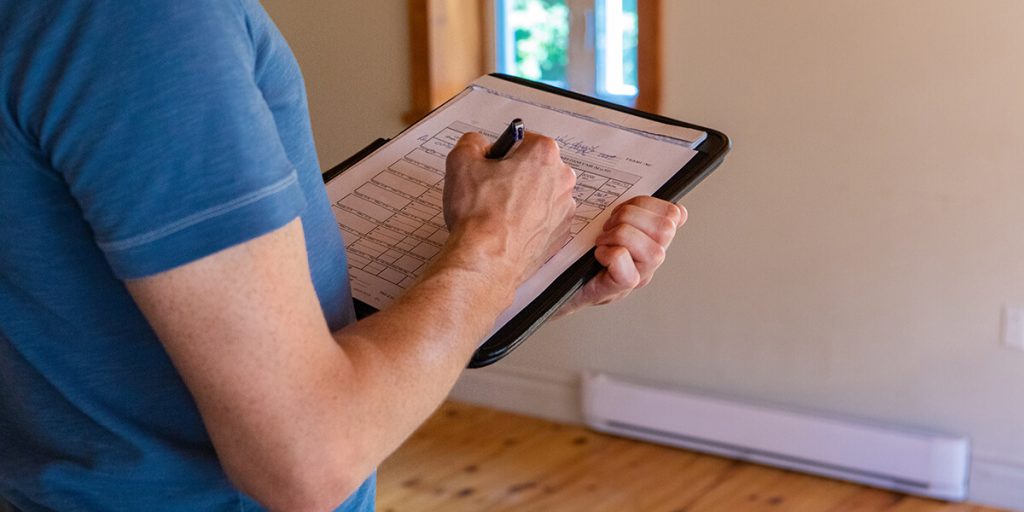 Did you have any inspections done before putting your house up for sale?
Often homeowners will pay for a pre-sale home inspection, that way they can do any necessary repairs before the sale

Why do you want a pre-sale inspection?
It's better to know about a repair than to wait for a potential homebuyer to bring it to your attention. If the home-buyer-to-be finds big repairs needed during their home inspection, it can often scare them off.
You, as the seller, will be financially responsible for the repairs regardless, so it will be a much smoother selling process if you understand what needs to be fixed beforehand.
Listing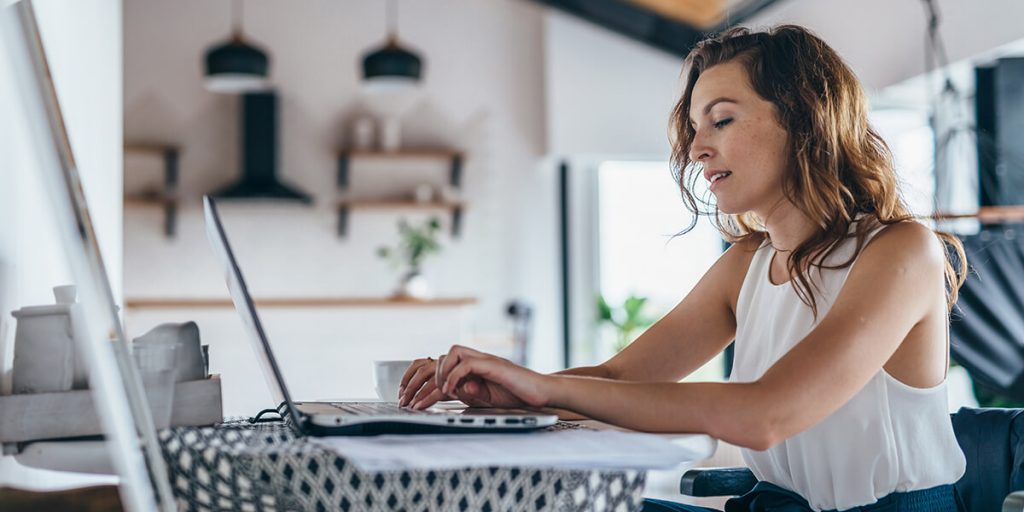 The first thing you'll need is the original sales contract for your house, with the sale price on it. You'll also want the original appraisal that was done when you bought your home, as well as any paperwork regarding renovations, repairs, inspections, additions, or upgrades done to your home since the original appraisal.
If you are using a realtor, you'll need to have a realtor's listing agreement for a set amount of time.
This allows for you to choose whether or not you want to change your realtor, if you don't get the performance or listing agreement that you want, for example.
Closing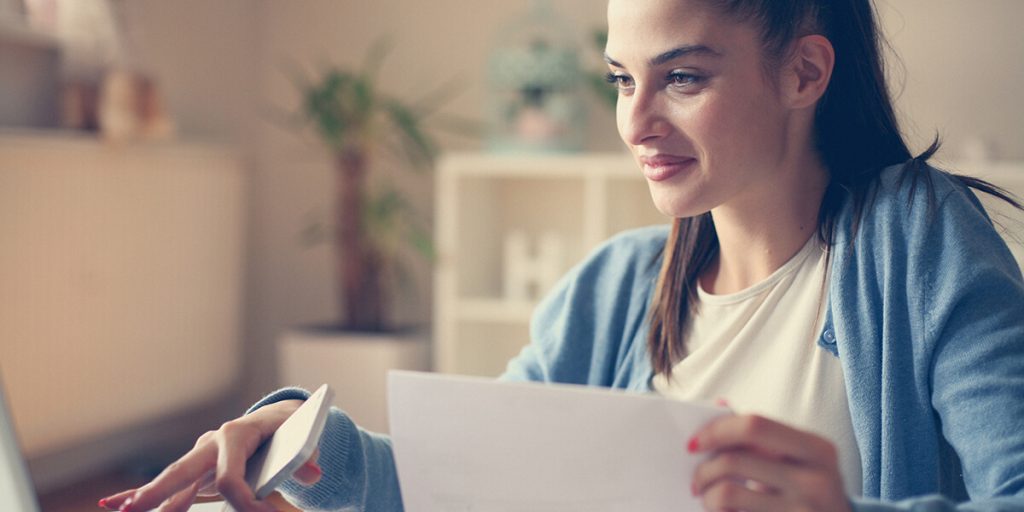 In order to sign closing documents, its essential you have a government-issued I.D. If you've recently been married, make sure you have one with the correct last name.


Just as you would save your car maintenance records, have a file of your home warranties, maintenance invoices, and receipts. That way the homebuyers will know the last time certain applications were installed, checked, or refurbished.


But what kind of warranties and maintenance records do you need exactly?


– HVAC system – maintenance on your heating and air conditioning system. How old is it? What service manuals or warranties do you have for it?
– Roof – maintenance done, type of roof and age of the roof.
– Hot water heater instruction manual and age.
– Refrigerator manual and age.
– Stove manual and age.
– Dishwasher manual and age.
– Washer & Dryer manuals, maintenance or repair records and age.
– Ceiling fans manuals
– Smoke alarm manuals – are they battery or hard-wired?


Next, you'll need any documents related to the title and ownership of your house. This includes a certificate of occupancy, certificates of compliance with the building and zoning, a property survey, and anything else related to the physical property.


You'll also need your mortgage and financing documents. Your lender will prepare and provide you with those. Tax records may need to be provided as well.


Now, you need your homeowner's insurance plan. You needed homeowner's insurance to get financing, unless you paid in cash. Have your homeowner's insurance policy, and an accounting of what you paid for it. The new homeowners will need to get homeowners insurance for your old house. And, knowing what you had covered by insurance while you lived there will be a good guide for the new owners.


If you're in a homeowners association then you'll need your HOA documents. If you're using a real estate broker, ask them in advance about what HOA documents you'll need. If you are selling your house on your own as a FSBO (For Sale By Owner), you'll need to contact your homeowner's association to get the documents.


You will also have to pay taxes when you sell your house. The taxes will be only on the net gain (profit) of your house. If you're single, the cap is $250,000. If you're married, it's around $500,000. Make sure to have records, such as receipts and photos, of improvement to help offset the taxes on the sale of your house. Check with your tax advisor to see what the current rules are. Having these records of improvement can help you reduce your taxes when you sell your house. You can also buy a packet of closing forms for around $60 at DIY Real Estate Forms & Guides. 
Moving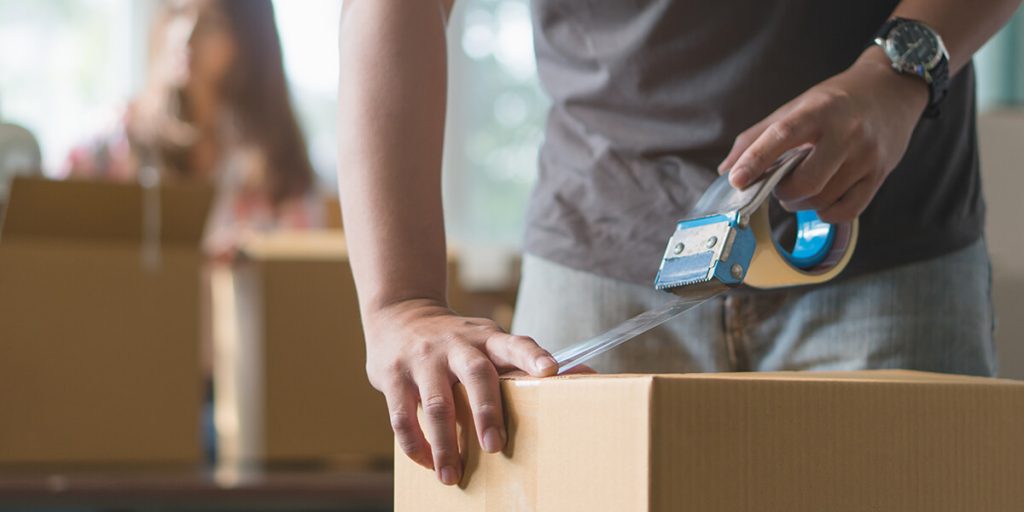 You've gotten through the listing, paperwork, and closing without a hitch. Moving is now the final step. While majority of the items in your house are typically removed, it's important to inform the new homeowners about the things you plan to leave.

For example, extra flooring that was left over from tiling the kitchen, or paint cans, pavers from the back-yard makeover or even unique light bulbs that fit the dining room chandelier. Regardless, they all add up to a welcome convenience for the new homeowner.
Congratulations! You've successfully made it through the entire process of selling and moving out of your home.
Looking for
cash offers

on your home? You've come to

the right place!