Houses are usually one's biggest asset, so it's no wonder that when things go sour in a marriage, both spouses tend to have an eye on the family home.
If you're in that situation you're not alone. Almost 50% of all married couples in the US will split up and demand their fair share of the marital assets.
Things can get complicated with houses because they aren't liquid assets and they can't be easily divided and shared.
So, if you want a short answer to the question "do I have to sell my house in a divorce?" it's: not necessarily. Let's explore this in detail.
But first, it's important to note that while it can often be a good option to sell your house and divide the proceeds, it's really crucial to understand that selling a house after divorce isn't your only option.
That said, if you do want to go down the route of a house sale divorce settlement, then you'll want to be very clear on why you're doing it, what it involves, and how to move forward. 
Discover
your home's worth
online

for free in minutes!
What's the ultimate reason you're selling?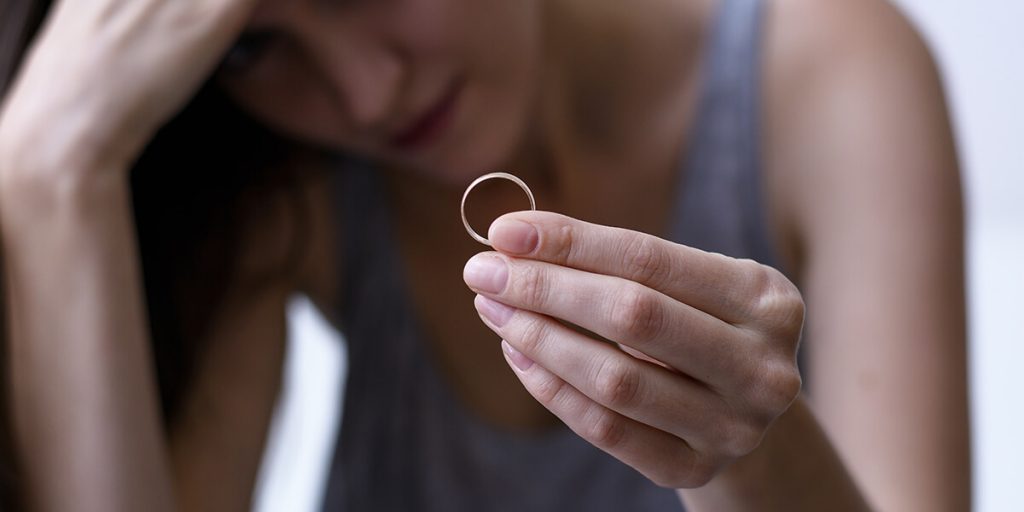 Many divorcing couples jump to ask "can I sell my house during divorce?" or "will I have to sell my house if I divorce?". While perfectly legitimate questions, they are problematic by nature, because they imply either an eagerness or reluctance to sell from the get go.
Instead, you should first access whether selling the house is the best idea, given your circumstances. A good starting point is to reflect on the pros of selling.
One reason to sell your house in a divorce is, of course, financial.
Selling the house and dividing the proceeds will give you both cash in hand.
You could buy a more affordable place and do whatever you like with the remaining cash. Start a new course? Go on a beach vacation? You could even invest it so that you have a steady income every month for years to come.
The other option is to buy your spouse out of the property so you can continue to stay in the home you are familiar with. But, keep in mind that you'd be stuck dealing with the upkeep of your large family home, which may also be more than you can afford. It's especially something to think about if there is a pending mortgage as you'll have to take over the loan payments and refinance the house. In addition, all the payments associated with staying can very quickly add up. You'll have to manage the household expenditure, home insurance, property tax, etc.
Another valid reason could be emotional.
Even though you may be attached to your home, selling it off might be something to consider for a fresh start.
When negotiating with your spouse, you may want to "win" by getting ownership of the house. But, making decisions based on feelings of resentment is not wise. If you do end up staying in your home in this situation, chances are it'll be a toxic environment haunted by the ghost of your past.
Selling a house after divorce might also be a way for you to close one chapter for good and move on to the next phase of your life. Even if there are children involved, perhaps it may be healthier for them to get a fresh start while adjusting to life with a single parent.
Once you decide that selling your house is the best thing for you, then you can change the question of focus to: how to sell my house during divorce.
What factors decide who gets the house in a divorce?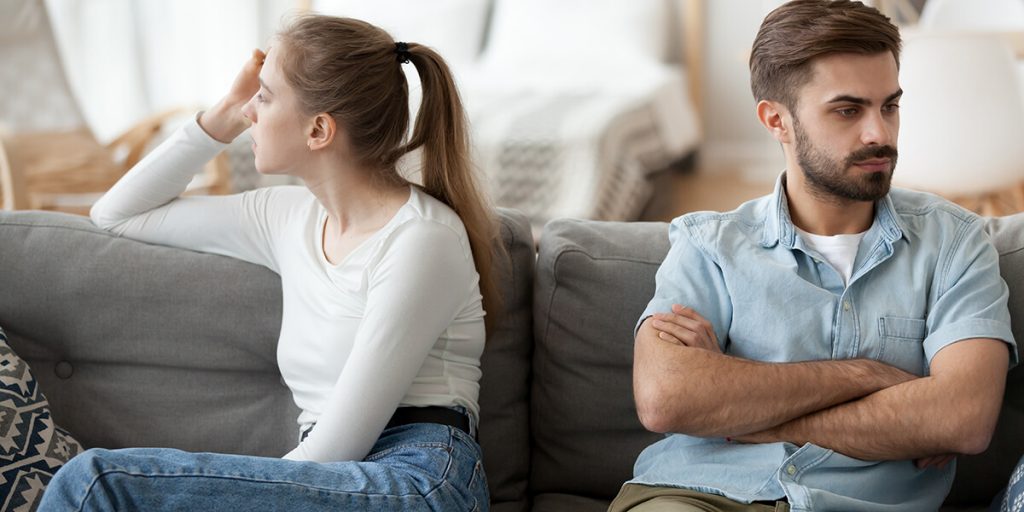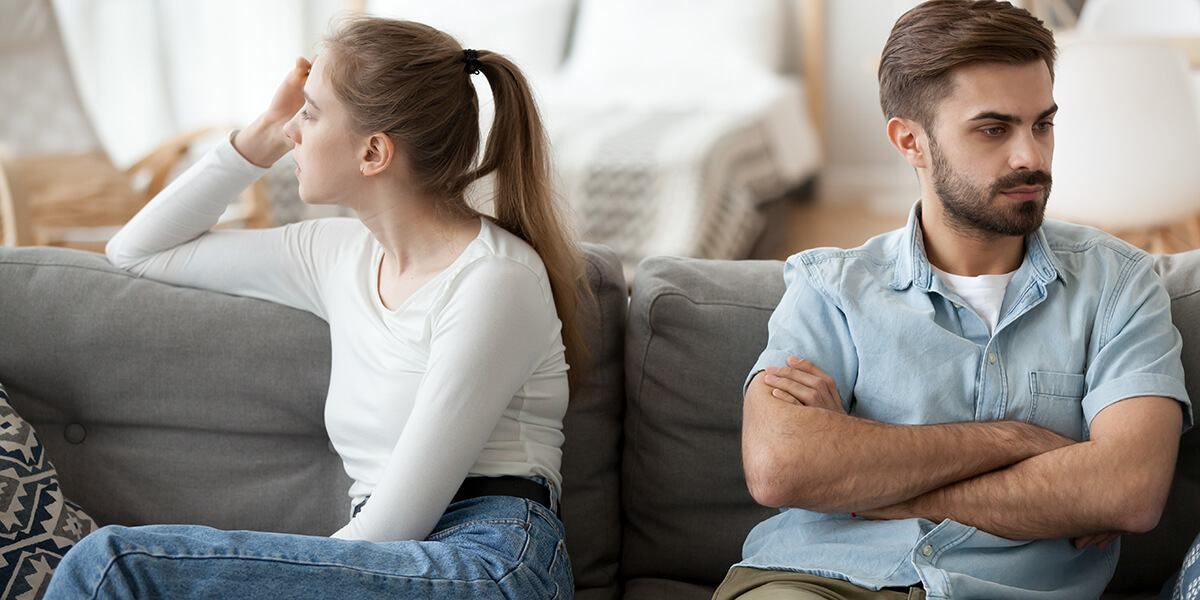 Before we look at how to sell the house during a divorce, we need to take a step back. You see, behind all the questions asked so far is an underlying assumption that the house is yours to begin with.
The questions "can I sell my house during divorce?," 'do I have to sell my house in a divorce?,' and "how to sell my house during divorce" assume that you have full rights to do so and you have to be prepared that the house may not be yours to begin with (even if your name is on the title deeds), and the decision to sell has to be negotiated with your partner. This can often be a draining process that may require judicial intervention.
So, what factors decide who gets the house in a divorce?
It'll depend on what type of property we are talking about.
Firstly, is it a marital property or a separate property? The former refers to whether the house was bought during the marriage, and the latter to whether the house was bought prior to the marriage. This is typically key in deciding who gets the house in a divorce.
Marital property has to be split 50/50 in the majority of states that follow community property rules. A few states following equitable distribution rules will aim to split the property fairly, but you're not always guaranteed 50% of the assets.
Unless the owner spouse ensured that the separate property remained theirs, say through a prenup, then the non-owner spouse can lay claims on the house and ask to sell the house in a divorce, especially if they contributed to mortgage payments and home maintenance.
But, there are always exceptions with regards to spouses who are victims of domestic violence, financially disadvantaged, or primary caregivers of the children. The courts try to be fair when deciding who gets to keep the house.
What option is best for you?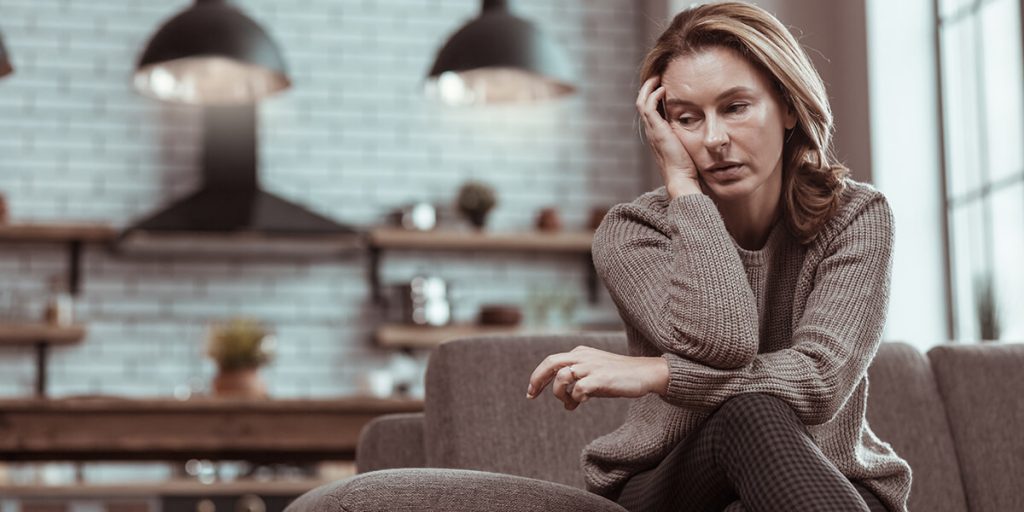 If you do decide to sell your house if you divorce, it's wise to begin with timing.
"Should we sell the house before or after divorce" is usually only something you'll hear an amicable couple say. Chances are that you might not agree and need a divorce attorney to negotiate on your behalf.
Whether you and your spouse decide to sell before or after divorce will depend on what your priorities are. Like everything in a divorce, there's no one-size-fits-all policy. The best thing to do is to be informed about all your options.
Selling before divorce is really only an option if both parties are on the same page. It will allow you to cash in on the home as a married couple, which will give you tax benefits. More on this later.
You'll also get to use the cash for hiring lawyers or sorting out new living situations, which can be a lifesaver! That said, be prepared that this could delay the divorce if you're unable to sell quickly. This is especially something to consider if you're in a sluggish housing market.
(If you're in a situation where you need to sell quickly, you might want to consider selling your house to an iBuyer company, as iBuyers pay cash for homes sight-unseen, and allow you to close on the sale in as fast as 2 weeks.)
Now, what if your spouse refuses to sell? Can you sell the house during divorce proceedings?
Once either of you files for divorce, you're not allowed to sell the house unless you get a court order. It'll just be a tedious process, increasing the time and money it takes to sell, and again there's the issue of causing a delay with your divorce proceedings.
But, there's a possibility to finalize your divorce before the house sale through a divorce decree.
What that would do is effectively preserve the tax benefits on future house sales, even though you're already divorced.
Finally, if you wait until after the divorce to sell, you'll find that the house sale can no longer be used by either party to gain the upper hand in negotiations.
Selling a house after divorce might also allow feelings of resentment to subside and allow you to make smart financial decisions regarding the house sale. And, who knows, if the price of houses rises, then you'll be able to get a larger house sale divorce settlement. However, waiting too long can make dividing the proceeds awkward and you may also lose out on tax benefits.
What are the tax implications?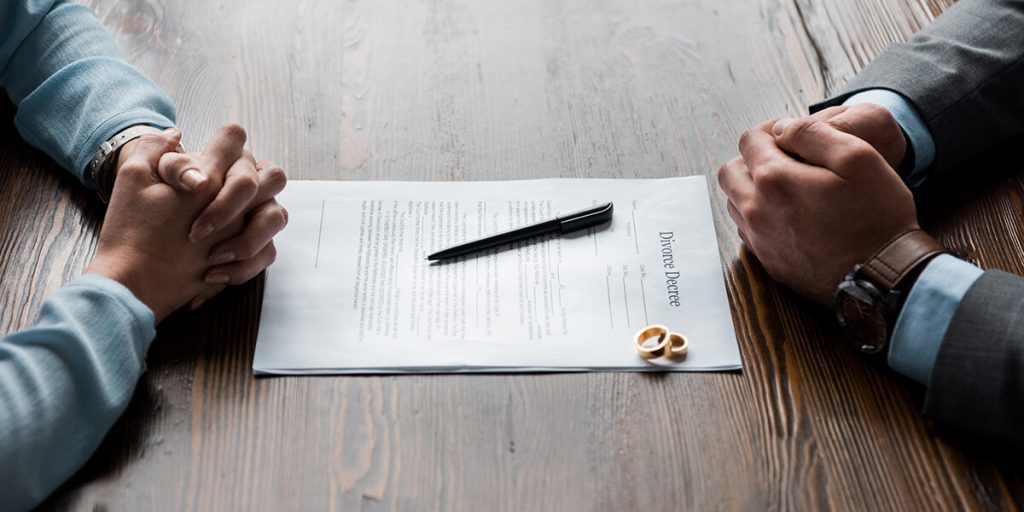 When considering the timing of the house sale with your partner, the two of you should really consider the tax implications.
Instead of asking the question "should we sell the house before or after divorce?" it's best to ask "should we make the most out of the capital gains exclusion available to married couples to get an overall higher house sale divorce settlement?"
Current laws say that married couples can avoid paying tax on profits of up to $500,000 from their house sale. As a single person, that amount becomes $250,000.
That's a huge difference, especially if the value of your home has risen significantly since you bought it. The eligibility requirement is that the home is your personal residence where you have lived for two out of the last five years.
So, do you have to sell your house in a divorce? Not necessarily.
But, if you're planning to sell at any point in the future, then it probably makes sense to at least consider selling alongside a divorce, or at least have a divorce decree to preserve marital capital gains exclusion.
How does the negotiation process go?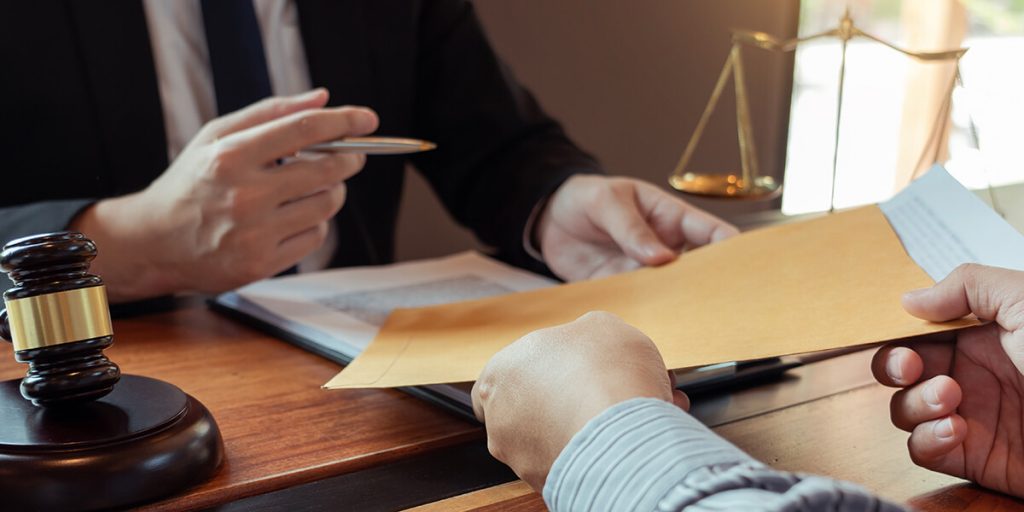 Perhaps the most difficult part of trying to sell your house in a divorce is negotiating with your partner.
Every decision made regarding the house should occur with both parties' consent. If you're on talking terms and willing to consider things rationally, then count yourselves lucky as the negotiation process will be much smooth.
If not, be prepared for a potentially messy situation because "even just getting the home ready to sell is more difficult during a divorce" says Dawn Fore, a Texas-based agent specializing in divorce.
Pus, it's more than a simple question of whether to sell your house in a divorce. Even once you've decided to sell, you'll have to agree on how to do it. Will you stage your home? Will you use a realtor? How long will you wait for an offer? Are you going to settle for less than market value?
An easier option is to sell to an iBuyer during a divorce. iBuyers allow you to skip a lot of the steps by giving you an all-cash offer, which can simplify the process.
Ultimately, there are many things to consider and deciding to sell your house is always a decision to think over carefully.
Hopefully this article has given you insights and food for thought and placed you in a better position to negotiate.
Selling the house and dividing the proceeds could really help you move on from the past and look forward to a new chapter in your life.
Looking for
cash offers

on your home? You've come to

the right place!