Arizona now ranks third in the list of top states that people are relocating to, according to U.S. mover research. Not surprisingly, with the influx of buyers in Arizona, real estate companies are zoning in on the state.
The newest method of real estate purchasing, known as the iBuying business, is quickly expanding into Arizona.
iBuyers are companies that make cash offers on properties online without actually seeing the houses firsthand. Such companies include Zillow, Redfin, Offerpad, and Opendoor. They intend to offer a quick sale to the seller and then relist the home for a profit.
Discover
your home's worth
online

for free in minutes!
These iBuyers are aggressively buying up market share in Arizona, in order to capitalize on this mover trend.
iBuyer Market Share in Arizona is Increasing
In March of 2019, data showed that iBuyers have now acquired up to 7% of the real estate market share in Phoenix. That is a large percentage of the capital of Arizona's real estate market, and it's poised for further growth.
As movers flock to the warm-weathered state, prices are increasing, and sellers are eager to make a quick profit.
The same goes for iBuyers, who make their money in two ways:
By charging a higher fee to purchase a house sight unseen

By relisting the homes fast, for a higher price point, and hence a quick profit.
In addition to the demand for property in Arizona, taxes are low, and the average home price is under $300,000. Plus, there are an increasing number of new housing developments.
This makes Arizona real estate ideal for iBuyers, who like to purchase newer homes at a lower price point. Doing so reduces their risk of purchasing a home without seeing the property first, as repairs are less likely, valuation is typically correct, and resale is almost guaranteed.
These factors, together with the mover trend, are prompting iBuyer companies, like Zillow Offers, to expand into the state.
Zillow Offers opens its "Southwest hub" in Arizona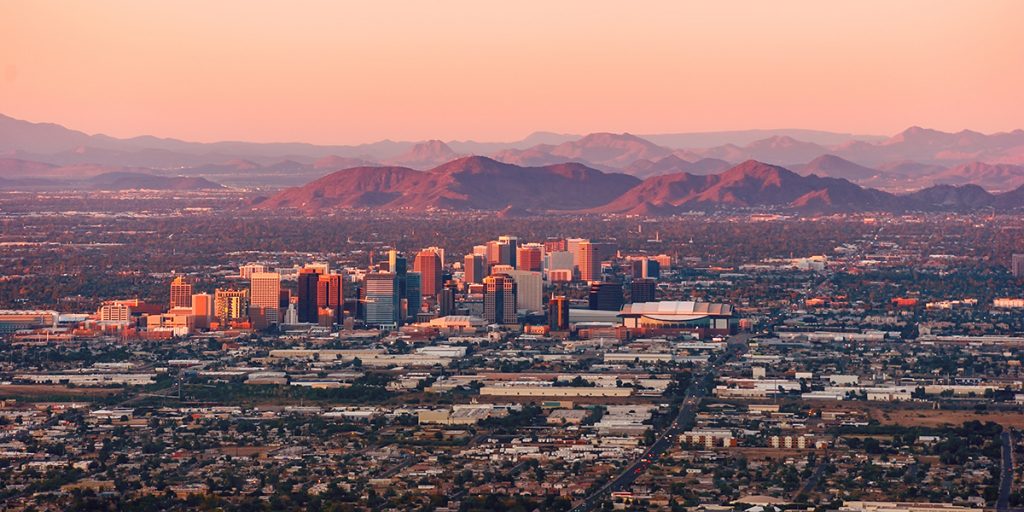 Zillow's iBuyer business, known as Zillow Offers, recently opened its "Southwest hub" in Arizona.
With aggressive plans to expand their share of the market, Zillow Offers is said to have a goal of purchasing 5,000 homes a month within a few years. This plan requires more staff, and more support, which Zillow is accommodating for in their new Scottsdale office.
Zillow's iBuyer model is smart and strategic. They enable sellers to request a cash offer from Zillow to purchase their home and, if they accept, the sale happens quickly. Zillow then prepares the home for resale, at a profit.
In addition, Zillow now offers a mortgage line called Zillow Home Loans, making the entire buying and selling experience with Zillow even more convenient.
In the words of Zillow's Brand President, Jeremy Wacksman: "We are transforming the way people buy and sell homes, and bringing the magic and simplicity of e-commerce to real estate."
There's no question, the iBuyer business in Arizona is doing just that.
Arizona iBuyers are predicting a Buyer's Market is on the horizon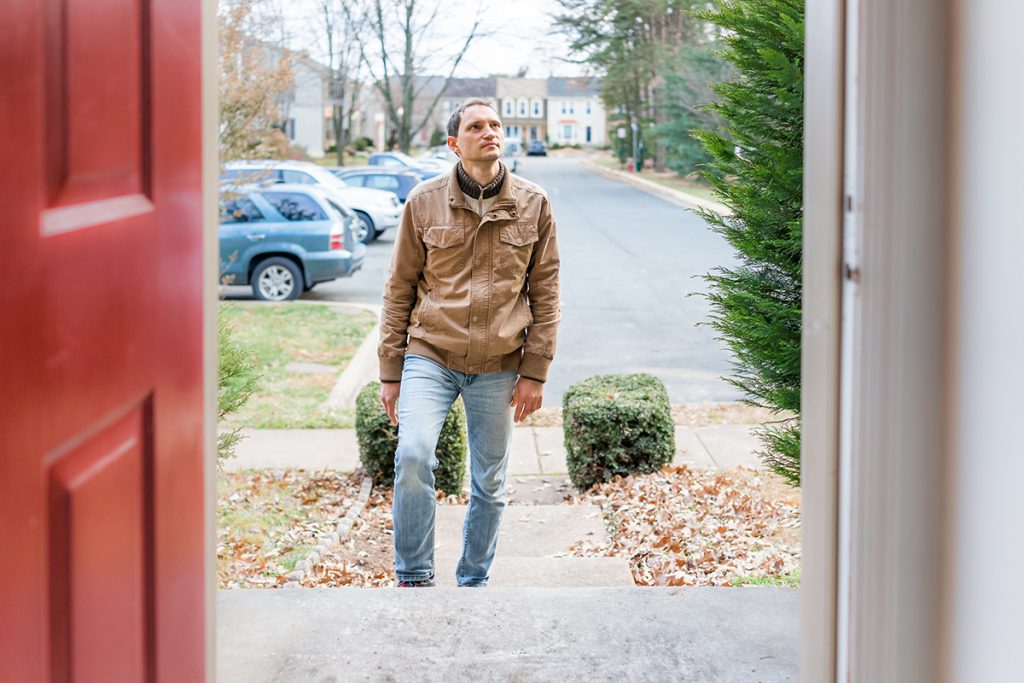 Despite both the mover trend and the new iBuyer model driving up prices in Arizona, the Phoenix real estate market is reportedly starting to slow down.
While this is not good news for iBuyers whose intent is to resell quickly, a slower market is always a great time to purchase homes.
iBuyers are thinking long term, and acting now to gain a larger share of the real estate market in Arizona.
Fast forward a few years, and we'll likely see iBuyers with a larger percentage of Arizona properties. And, if Arizona iBuyers are an indication of what's to come, as many industry leaders predict they are, then the time to buy is now.
Looking for
cash offers

on your home? You've come to

the right place!