With any new trend comes a variety of opinions, and the debate about iBuyers is no different.
The main points of discussion surrounding the iBuyer topic are legitimacy, pricing, and convenience.
It seems that while most clients are still somewhat unsure about iBuyers, they agree that there is a time and place for this emerging market.
Whether the iBuyer business model makes sense for you, or not, largely depends on your specific situation.
Let's take a look at what multiple reviews are saying…
1. iBuyers are not a scam.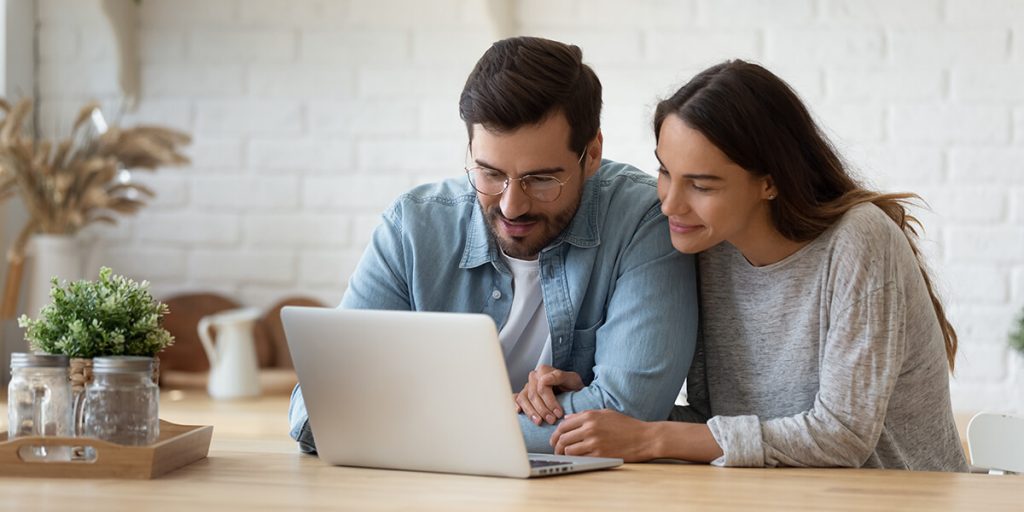 To get the elephant out of the room, I thought I'd handle the common question that many first-time iBuyer clients are asking: "Are iBuyers a Scam?"
The answer is of course a tricky one as, while there are many highly reputable iBuyer companies out there, there could of course also be those one-off illegitimate ones.
So, as with anything—do your due diligence; especially before selling something as valuable as your home. But, for the sake of this article, let's focus on the legitimate iBuyers.
Zillow, Opendoor, Offerpad, and Knock are just a few of the reputable iBuyer companies already in this space.
iBuyers are a new breed of real estate buyers, who use technology to determine the valuation of properties. They then purchase properties online, sight unseen, with the intention of relisting them for a profit.
It may seem like a risky business for these iBuyers, but they're typically only purchasing houses valued under $500,000, that are in decent condition.
These iBuyer purchases are backed by tons of research data that indicates that they should be able to resell the homes quickly.
Which brings us to the second factor that iBuyer clients are considering…
2. iBuyers are making money, too.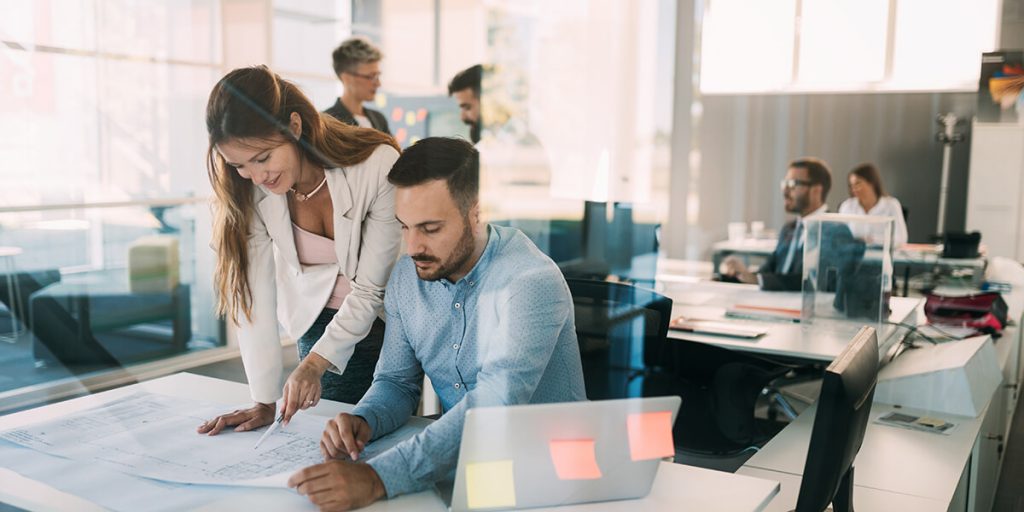 Clients are being smart in considering what's in it for the iBuyers. After all, iBuyers are running a business and, like any business, are seeking to make a healthy profit.
It's no secret—iBuyers are purchasing with the intent of reselling the home quickly—and they charge a higher fee for the convenience of a quick sale. So, iBuyers are making an initial few thousand dollars by handling the sale for you, and then a second profit when they resell your home.
Once clients know how the iBuyer business model works, they are more easily able to assess whether the higher fees are worth it for them.
3. The iBuyer process is safe, if you're smart about it.
With any sale there are legal implications that should be handled with the utmost care.
Past iBuyer clients advise you to be smart about the process, urging new, potential clients to keep these five things in mind:
The Valuation
iBuyers use data and technology to value your home, but don't always take into account all the factors that a traditional realtor would. 

iBuyers also don't see and experience the unique, valuable features of your home firsthand. So, make sure that you ask questions about the valuation, and ensure that the price recommendation makes sense for your home and your neighborhood.


The Fees
iBuyers typically charge a percentage of the sale of your home, sometimes as high as 13%. Double check the fee structure, and ensure that you know exactly what you're getting for the cost.


The Listing Service
For your home to sell at a fair price, sight unseen, the listing itself is very important. Consider what's offered in terms of listing benefits, e.g. property descriptions, photography, signage, marketing, and so on.


The iBuyer's Reputation
As with any business transaction, it's smart to consider the reputation of the company you choose to do business with. 

iBuyer clients recommend doing research on the iBuyer company you plan to use, and reading the reviews that past clients have written about their experience with the company.


The Fine Print
Every iBuyer has slightly different policies, disclosures, and terms, including variances in their inspection process, liability disclaimers, and so on. Do your research upfront, and know before you sign.

4. The price of selling to iBuyers makes sense in certain situations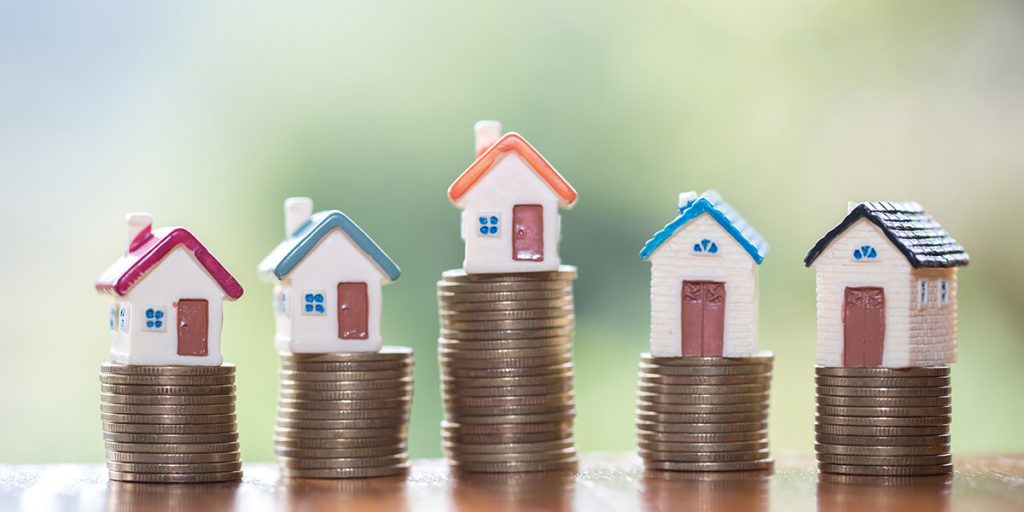 Clients who use iBuyers are typically looking to sell fast.
iBuyers offer a convenient option for listing and selling your house. They make it possible for you to have an offer in just a few days, and close on the sale a few weeks later.
This is particularly great for those situations when you need to relocate for a job, or sell quickly when you're purchasing a new home.
It's also appealing for anyone who wants a fair price for their house, without the hassle of upgrades, staging, showings, and other obligations that come with traditional selling.
Many clients consider the ease of not having to paint, replace appliances, handle repairs, and prepare for open houses, worth the additional fees alone.
Moreover, selling your house fast does save on monthly mortgage payments, which many clients argue is worth the additional iBuyer fees.
Ultimately, selling to an iBuyer is highly convenient, which is why clients who are looking to sell fast consider the convenience worth the price…
5. It ultimately comes down to convenience versus price.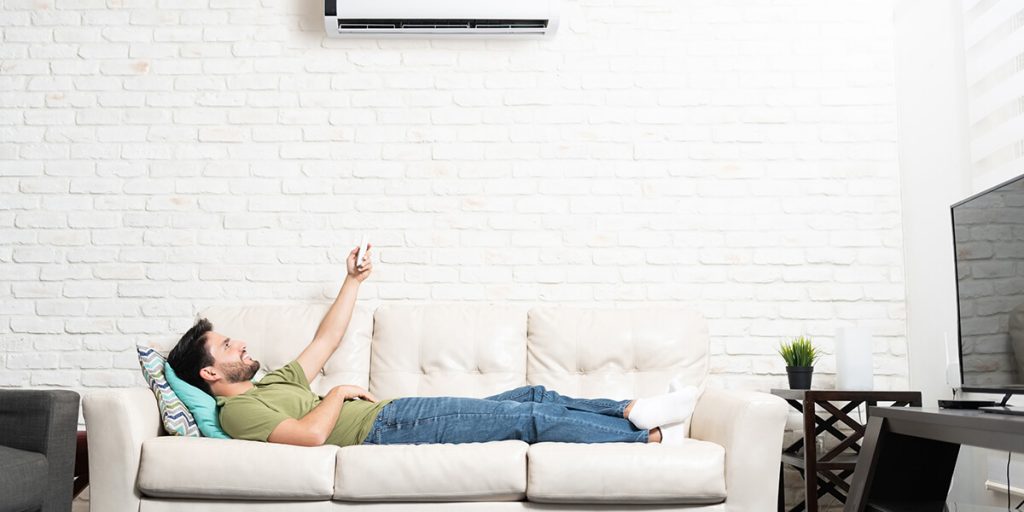 Clients aren't sugar coating it—iBuyer fees can be as high as double the commission of a traditional real estate agent.
That said, many clients are of the opinion that the convenience of selling to an iBuyer is worth the higher price point.
The iBuyer business model delivers speed, convenience, and certainty that many clients feel justifies the price. With the iBuyer business model, you can avoid the hassle of upgrades, showings, house inspection negotiations, and so on.
At the end of the day clients agree that the decision to go with an iBuyer is a personal thing. It really comes down to your unique situation, and how much time and effort you'd like to spend on the sale of your house.
Discover
your home's worth
online

for free in minutes!