There will always be two sides to every story. As far as we know, an iBuyer is the newest statement in the real estate business.
What is an iBuyer program?
An iBuyer program is based on iBuyers purchasing houses with an AVM (Automated Valuation Model) with many data points to determine the fair market value of the house.

The iBuyer uses basic information the seller gives them. That includes square footage, number of bedrooms, age of HVAC (heat and air conditioning system), age of roof, whether it has a pool or acreage and location. Then the iBuyer takes that information and runs it through their AVM with AI (artificial intelligence) to get a fair price that's offered to the seller as an all-cash instant offer.
The disruptive effect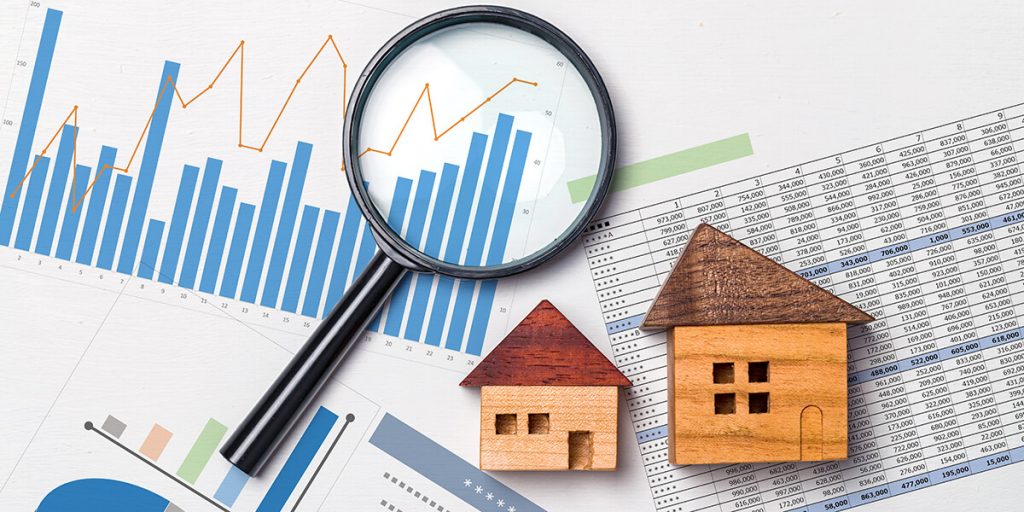 The big companies weren't so sure about it's success, because they were so focused on the traditional system that any little change was perceived as a threat to them.
But, the past few years have shown us that iBuyer business model is quickly gaining traction, and also big funding.
Opendoor, which was the first iBuyer in the market, raised $400 million last year from Japanese tech company Softban's Vision Fund.
Now, you might be wondering what's all the fuzz about? It's this simple. Let's ask ourselves this question:
What do we value more than, or as important as money?
The answer is: time! Nowadays it's all about how much time we invest. Every industry is making an effort to simplify life for their customers save them time.
In this case, that's the number one thing that an iBuyer provides. These companies will make a cash offer on your house without even visiting it!
If the owner accepts the offer then the transaction can be completed in just a few days.
Awesome, right?
iBuying is a business
Of course, nothing is quite as perfect. iBuyers obviously need to profit, so as Aly J. Yale for The Balance states : "…they can't offer sellers full market price for their homes.
This means sellers get significantly less for their home than they would using traditional methods."
In numbers, it's approximately 2-3% less than what the seller might get from a traditional deal. So, for a $250,000 home the seller would pay a $5,000 -$7,500 cost of convenience.
Although some sellers will take this heavily into consideration when putting their houses on the market, most of them are prioritizing time and effectiveness over money.
iBuying is highly convenient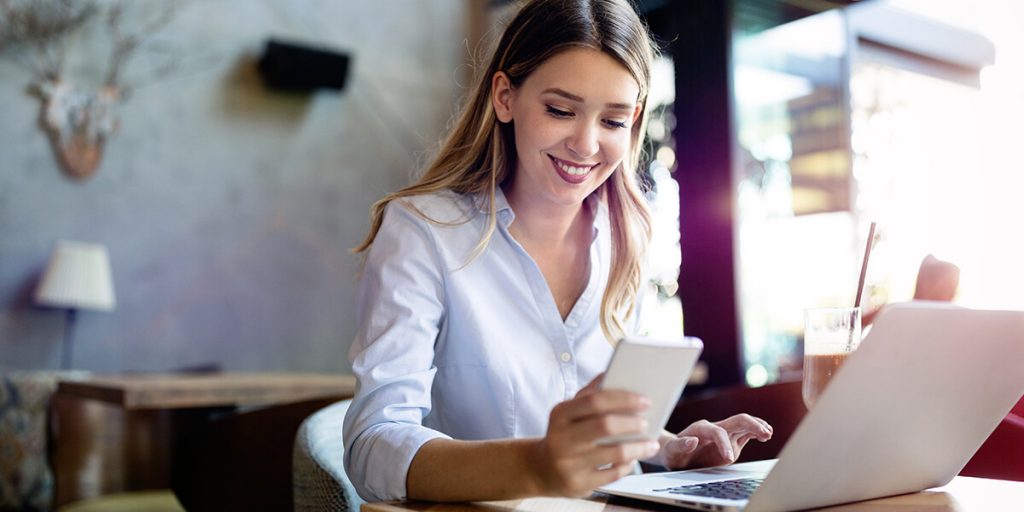 One of the main advantages of using iBuyers is that sellers can forget tidying up their homes before the open house!
Buyers don't need to see the house before making an offer, and it's all done through advanced tech that ends up in a juicy cash offer.
It gets better:
The seller does not have to do any major repairing himself because the iBuyer company will take note and deduct it from the offering, unless the seller is willing to fix them.
The best part is that they have flexible closing dates, which means the seller has a window of 30 to 60 days to move out.
We know that there's room in this market for both traditional buyers/sellers and the new breed of iBuyers.
Traditional buyers/sellers that are not fully onboard with this new method will have to take the long road.
But for what is worth, we fully support this new approach because it uses technology to make life simpler for homeowners looking to sell their property, or just buy a new one!
We'll have to just sit and wait to see how this trend evolves.
Cash offers

on your home? You're in

the right place!