Looking to sell your house fast in Jacksonville, Florida? You now have the option to sell to an iBuyer.
What are iBuyer companies?
iBuyer companies are businesses that buy houses, make any necessary repairs and re-sell them on the open market. iBuyers use a sophisticated AVM (Automated Valuation Model) that collects and interprets many data points on comparable home sales and other real estate data points to create a fair market value for your home. This AVM gives the iBuyer the information, sign unseen, to give an all-cash offer to the home seller.
Interested in
your home's current market value?
Receive a free online

home value estimate!
The iBuyers operate as a volume business with slim margins. Their goal is to find houses that they can acquire, quickly do repairs (which the home seller pays for) and put the house back on the market for sale. The result is a quick and easy, guaranteed house sale for the homeowner. For the iBuyer, their profit is made from the margin of the reduced rate they pay for the house and the higher rate they sell the house for. The iBuyer takes on the risk of buying, marketing and selling the house and reaps the net gain of the house sale.

With iBuyer companies there is no 6% realtors fee, prepping your house for sale, open houses and home showings. You simply choose an iBuyer in your city and submit an easy on-line form to the iBuyer. If your house meets the iBuyers buying criteria you will receive an all-cash offer for your house and a guaranteed quick closing – often within a month or less.

Selling your house to an iBuyer is especially advantageous if you need to sell your house quickly because of a divorce, a job move, death in the family, aging parent or other life change.
Several local and national iBuyers are now buying real estate market share in the Jacksonville area, as the Florida market continues to be a safe bet for their automated purchasing model.
Why iBuyers are choosing Jacksonville
Back in 2017, iBuyers started to buy homes in Orlando, Florida and, shortly after, began focusing their attention on Jacksonville.
The appeal of the two cities is largely the same—the stability of the Florida market and the affordable median home value.
Since iBuyers use an algorithm to determine the value of your house, it's easiest for them to do so in an area that median home values are predictable, and the real estate market is stable.
In Jacksonville, Florida, the median home value is below the national average and home values are on the rise, making the city a very comfortable bet for iBuyers to buy houses for cash and quickly re-list them in the hope of reselling for a profit.
It's also worth noting that Jacksonville has one of the strongest job markets in the U.S. and offers a very appealing tax incentive for businesses, so the market is poised for sustained growth—a perfect market for Jacksonville iBuyers.
A closer look at Jacksonville iBuyers
Opendoor is a large, national iBuyer and began buying houses in the Jacksonville area at the end of 2018. The Opendoor model is simple: they offer to buy your house for cash, fast, in exchange for a slightly higher fee than you would pay to a real estate agent. As Clever Real Estate points out, the benefit is "unmatched speed and convenience," which always come at a price…but in some cases that can be well worth it.
Another prominent national iBuyer, Zillow Offers, also moved into Jacksonville to buy up real estate market share in the city. Like Opendoor, Zillow Offers charges a transparent fee in exchange for the ease of a quick sale, with no need for upgrading your home, or preparing it for showings.
Convenience and ease aside, the iBuyer model is not for everyone, but if you are looking to sell your house fast in Jacksonville, then selling to an iBuyer may make sense for you.
Let's take a look at some of the perks of selling to an iBuyer in Jacksonville:
Does selling to a Jacksonville iBuyer make sense?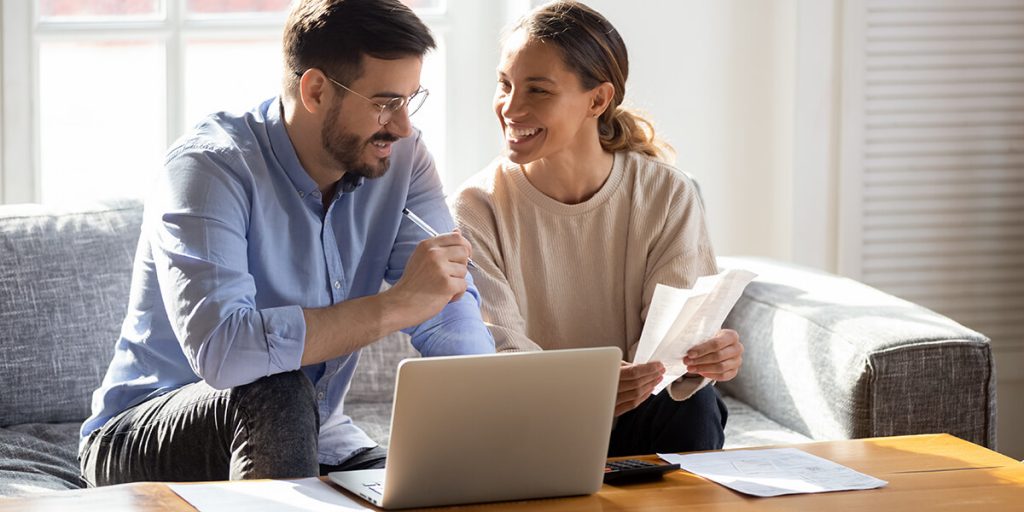 Deciding to sell your house to an iBuyer really depends on your personal situation.
If you're in no hurry to sell, are okay with the possibility of paying two mortgages if your Jacksonville house doesn't sell before you move into your new home, and you don't mind spending time and money taking care of repairs, upgrades, and showings, then the traditional real estate listing path is probably the best bet for you. Commissions are typically a bit lower than selling to an iBuyer and you could get more for your house.
On the flipside, selling to iBuyer makes sense if:
You want to sell your house fast. Zillow claims that houses in Jacksonville spend an average of 66 days on the market, but by selling to an iBuyer you could close the sale in as fast as 2 weeks. This is ideal if you're relocating, or have already found your next home and don't want to have to pay both mortgages while your house sells.


You want to sell your house for cash. Cash offers mean faster closings, because the loan approval step is eliminated. Accepting a cash offer also reduces the risk of the sale falling through.


You don't want to hassle with repairs and upgrades. Let's face it, repairs and upgrades cost money and take precious time. If you would rather let an iBuyer deal with that hassle and sell your house for a little less because you're passing along the work, then selling to a Jacksonville iBuyer is a great option for you.


You don't want to accommodate showings. Showing your house when selling it through a real estate agent can be both time consuming and costly. If you don't want to have to tidy, hire a cleaner, and make your house available for showings over the weekends, then selling to an iBuyer who uses an automated home value assessment model rather than in-person showings makes sense.


You want to avoid an overlap in mortgage payments. Many people who choose to sell their house to an iBuyer make the argument that while iBuyer fees are typically higher than traditional real estate agents, you're actually saving money by selling faster. This is particularly relevant if you have already bought another house and want to sell your Jacksonville home fast to avoid two monthly mortgage payments.
So, if you have a house for sale in Jacksonville, Florida and you want the convenience of selling fast without the hassle of repairs, upgrades, and showings, then selling to an iBuyer could be a good option for you.
One other thing to consider is: how do you know you're getting a good deal from an iBuyer?
Let's take a look at how iBuyers determine what they'll pay for your house.
How Jacksonville iBuyers determine your home value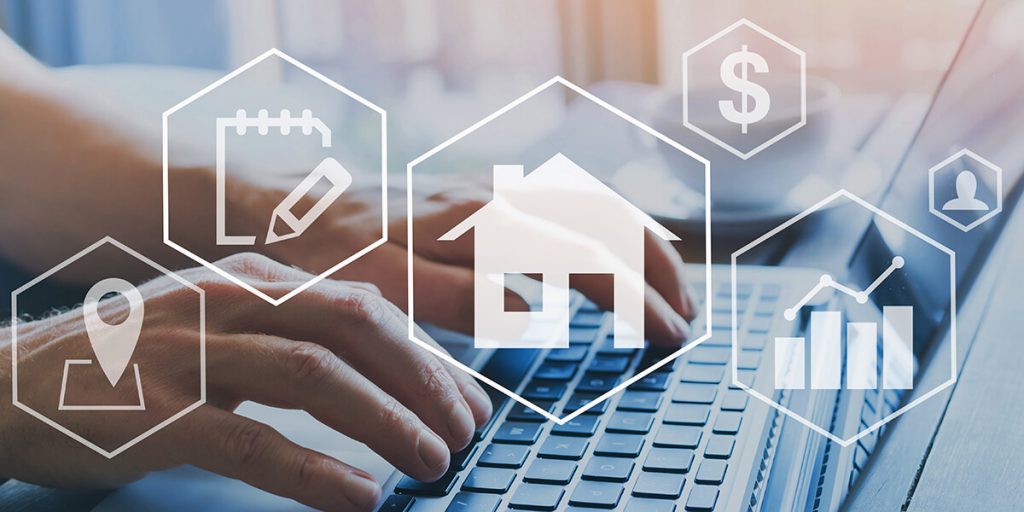 It's all data-driven.
Because iBuyers do not actually visit your house before making you a cash offer, they use an automated home valuation algorithm to determine what your house is worth.
Every iBuyer in Jacksonville has their own slightly different model to determine home value, that takes into account things like the location of your house, the age and condition of your house, the current demand in your neighborhood, the proximity of your house to schools, jobs, and recreational activities, and other sales and listing comparisons in your area.
Using that data, iBuyers come up with what they feel is a fair home value to offer you, in exchange for a fast sale.
To give you a better idea of what your home value is, iBuyer.com offers a free home valuation tool that pulls data from local and national iBuyers across the country and provides a very accurate estimate. Find out what iBuyers will likely pay for your Jacksonville house.
When it comes down to the decision of how to sell your house, it's always good to look at all your options first. Your house is a big investment after all, so it pays to be smart about it. 
Discover
your home's worth
online

for free in minutes!