There is a new type of buyer in the South Florida real estate market called an iBuyer.
iBuyers use an automated home valuation model to determine the value of your house, sight unseen, and give you an instant cash offer.
Jeremy Wacksman, spokesman for Zillow Offers, one of the largest iBuyers in the country, says: iBuyers are giving sellers "a stress-free way to sell."
Why is the iBuyer trend such a hot topic in South Florida right now?
The iBuyer trend is driven by consumer choice and convenience. iBuyers offer a fast way to sell your house in South Florida.
In our on-demand world where most people will pay more for less hassle, this new real estate model is becoming more and more popular. Just search "sell my house fast in South Florida" and you'll see how many options there are.
National and local iBuyers have started buying real estate market share in South Florida because of the market's stability and predictable median home value, particularly in areas such as Broward, Miami-Dade, and Palm Beach.
These areas are safe bets for South Florida iBuyers who offer a slightly lower price for your house in exchange for convenience, so that they can then do some light upgrades and relist the home quickly for a profit.
Interested in
your home's current market value?
Receive a free online

home value estimate!
South Florida is an ever-popular destination and favorite retirement location, so there are always buyers. This practically ensures that iBuyers will be able to resell quickly, which also keeps the housing market thriving, and the economy booming.
Fort Lauderdale Mayor, Dean Trantalis, endorses the trend, stating: "I'm proud that innovative, consumer-oriented companies like Zillow continue to come to the area, and help our economy thrive."
iBuyer presence in South Florida is not only good for the real estate market and the economy, it gives sellers a new way to sell their house.
Sellers are choosing to sell to iBuyers for a number of reasons, all of which center around speed and convenience.
Prominent iBuyers in South Florida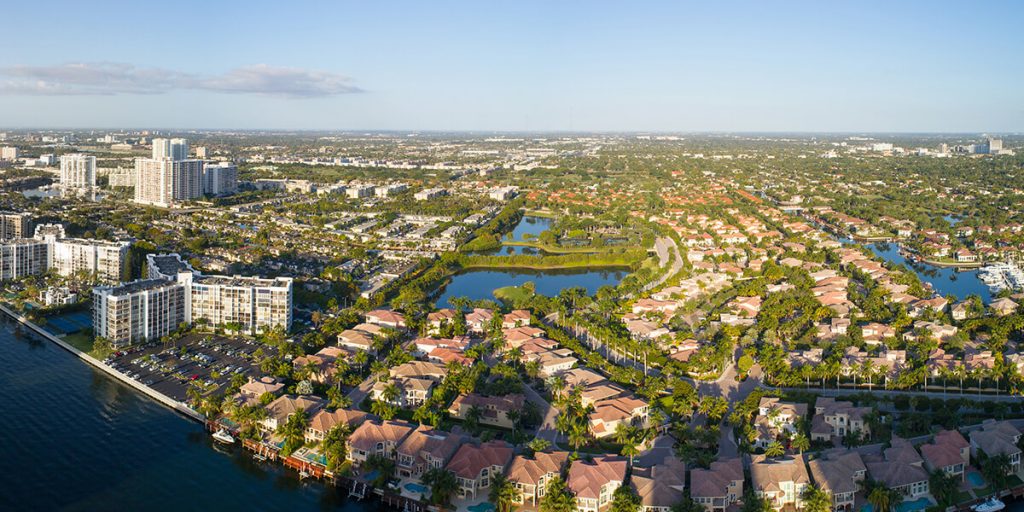 Zillow Offers is a large national iBuyer and has been rapidly expanding its operations across South Florida.
According to Miami Agent Magazine, Zillow Offers might become the first iBuyer to buy and sell condos, in addition to single family homes. This expansion to the condominium market is predicted to happen in the Miami area first and will no doubt branch out to many more Florida counties from there.
Right behind Zillow Offers came Opendoor, also a large national iBuyer, who has partnered with the Keller Williams iBuyer platform known as Keller Offers, to form a hybrid model for consumers considering the iBuyer approach, but who still like the idea of having an assigned real estate agent. It's the best of both worlds.
These big iBuyer companies have now been joined by numerous smaller, local iBuyers who also want a piece of the South Florida real estate market, so your options as a seller are now numerous.
Considering selling to a South Florida iBuyer?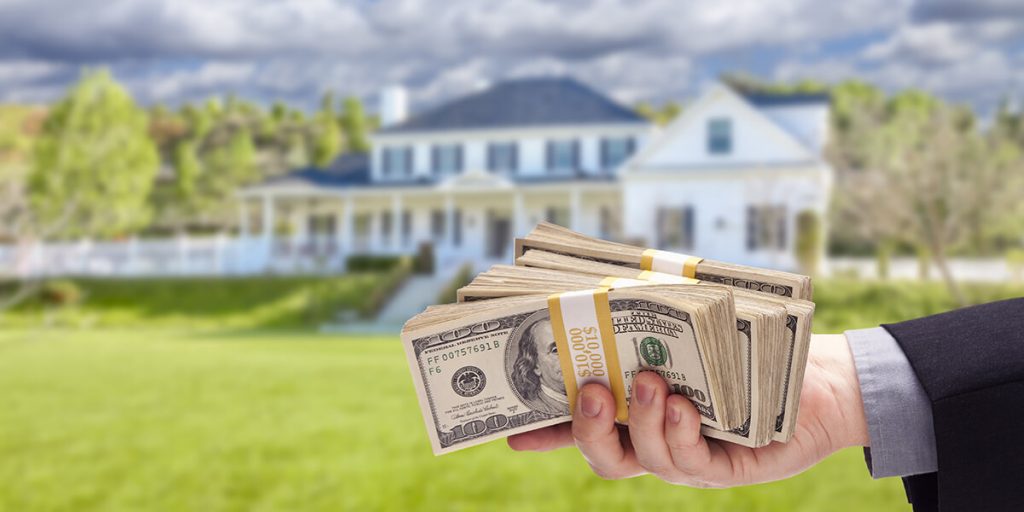 It's important to note that selling your house to an iBuyer is just one of your options and it's not necessarily the right option for everyone. iBuyer fees are higher than real estate agent commissions, so you need to read our guide on iBuying and carefully consider whether selling to a South Florida iBuyer makes sense for your personal situation.
If you have a house for sale in South Florida, you might want to consider selling to an iBuyer if you want to:
Get an instant offer.
Sell fast.
Not have to deal with repairs or upgrades.
Not have to hassle with cleaning and tidying for showings.
Choose your own closing date.
Close in as fast as a week.
Get cash for your house.
Avoid delays with loan approvals.
Ensure you're out of your house before you have to pay the mortgage payment on your new house.
It really comes down to preference. Do you want to take on more work to get a higher price for your house, or do you prefer the convenience of hassle-free selling?
Selling to a South Florida iBuyer is ideal if you need to sell fast, or would rather the sale be less stressful. If you decide the higher iBuyer fees are worth it for you, make sure to check the value you will get for your house first.
How to find out what your home value is in South Florida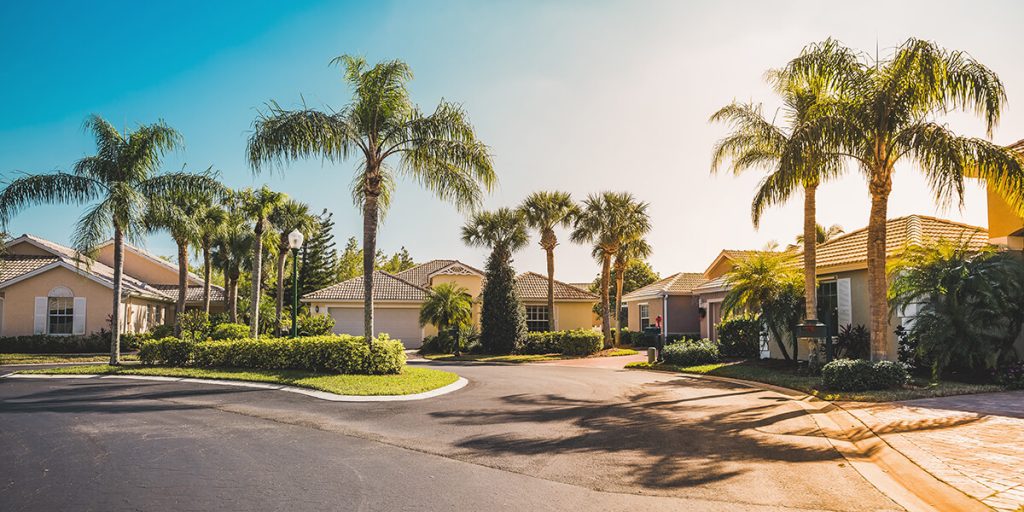 Every iBuyer has their own automated home valuation algorithm that uses various factors to determine what they would be willing to pay for your house, without even seeing it. This makes things more complicated than ever for sellers trying to figure out what their house is actually worth.
The factors that affect your home's value include: the location of your house, the age and condition of your house, the neighborhood your house is in, the nearby amenities, and the current state of the real estate market in your area. They're the same factors that real estate agents use to determine the value of your house, only iBuyers have digitized the whole process in order to make you an instant offer.
Looking for
cash offers

on your home? You've come to

the right place!
Because each iBuyer's algorithm varies based on their own data-driven analysis, it's helpful to compare various iBuyers at once using the iBuyer.com instant valuation tool. Doing so gives you a more accurate indication of what you'll be offered for your house, if you decided to request an instant offer from South Florida iBuyers.